A jury began deliberating a Charlotte-Mecklenburg cop's voluntary manslaughter trial on Tuesday afternoon.
Officer Randall Kerrick, 29, is charged in the fatal shooting of Jonathan Ferrell, an unarmed black man, in 2013. Mr Kerrick is currently suspended from the police force without pay. If convicted, he will face up to 11 years in prison.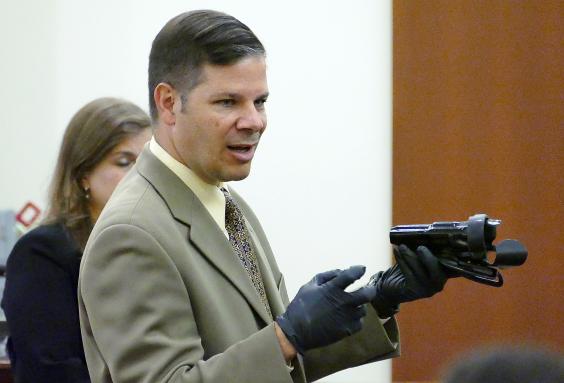 The 12-member jury began hearing testimony on 3 August. The members will decide whether Mr Kerrick used excessive force when he fired 12 shots, killing the 24-year-old unarmed black man who was seeking help after a violent car crash in September 2013.
Captain Mike Campagna told jurors that the officer violated department procedures by shooting Mr Ferrell. He said that CMPD officers are taught to only respond to threats with the force needed to subdue a suspect, the Charlotte Observer reported.
However, Dave Cloutier, an expert witness on police training, told the defense that Mr Kerrick's actions were in compliance with the department's policies.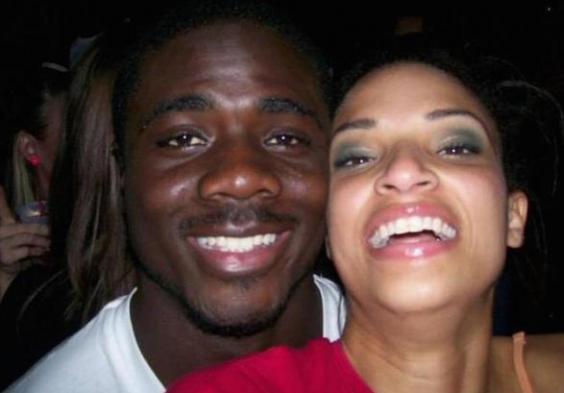 Prosecutor Teresa Postell asked Mr Kerrick why he turned off his dashcam while responding to the breaking and entering call. Mr Kerrick said he didn't want to alert the suspect fearing that he would flee the scene, the Associated Press reported.
In May 2015, the city of Charlotte agreed to pay the young man's family a $2.25 million settlement over a civil lawsuit in the shooting.
Trial begins for Charlotte police officer who fatally shot unarmed black man seeking help after violent car crash
Reuse content