A California teenager who was kidnapped by a close family friend suspected of murdering her mother and 8-year-old brother has taken to ask.fm to answer questions from hundreds about her ordeal.
On the anonymous question-and-answer site, Hannah Anderson said the man had threatened to kill her if she tried to escape and "got what he deserved" when he was killed in the Idaho wilderness.
The 16-year-old went online barely 48 hours after her rescue on Saturday and started answering hundreds of questions from other teenagers on the site.
Ask.fm recently hit a wave of intense criticism after it emerged that British teenager Hannah Smith had received abusive messages on the site hours before she killed herself.
The 14-year-old had been taunted by other users for months over her weight and the death of an uncle.
Users had also told her to "drink bleach" and kill herself.
Hannah Anderson answered queries about how she was kidnapped, how she survived captivity and how she is dealing with the deaths of her mother and brother.
She was abducted on 4 August by James Lee DiMaggio, 40, her father's best friend. DiMaggio had invited the children and their mother, Christina Anderson, 44, to his house in Boulevard, a rural town 65 miles (105 kilometers) east of San Diego.
"He told us he was losing his house because of money issues so we went up there one last time to support him, and to have fun riding go karts up there but he tricked us," Anderson wrote.
Anderson said DiMaggio tied up her mother and brother Ethan in his garage. Their bodies were discovered after a fire destroyed the home. She said she didn't know they had died until an FBI agent informed her following her rescue on Friday.
"I wish I could go back in time and risk my life to try and save theirs. I will never forgive myself for not trying harder to save them," she wrote.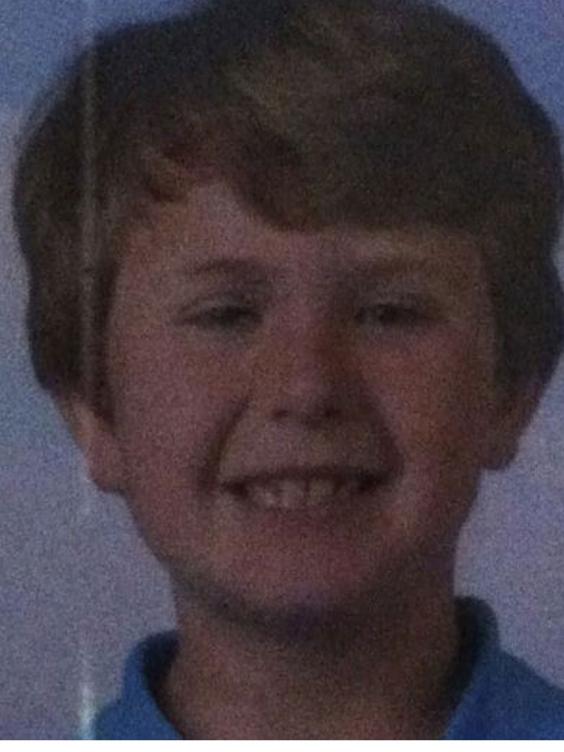 The postings began on Monday night, hours after her father publicly requested that the family be allowed to grieve and heal in private.
Jan Caldwell, a spokeswoman for the San Diego County Sheriff's Department, said authorities are aware of the online comments but couldn't confirm the account is Hannah's.
However Dawn MacNabb, whose son, Alan, is one of Hannah's closest friends, confirmed the postings were by the teen. Alan spoke on the phone with Hannah on Tuesday and urged her to delete some of the postings, MacNabb said.
"He said she was going to, but I don't know if she will," she said.
Anderson declined interview requests from news organizations that posted to her account.
Anderson said she "basically" stayed awake for six straight days and DiMaggio ignored her requests for food. She couldn't try to escape because DiMaggio had a gun and "threatened to kill me and anyone who tried to help."
She said she was too frightened to ask for help when four horseback riders encountered the pair in the remote wilderness on Wednesday.
The riders didn't report the sightings to police until the next day, after returning home and learning about the massive search spanning much of the Western United States and parts of Canada and Mexico.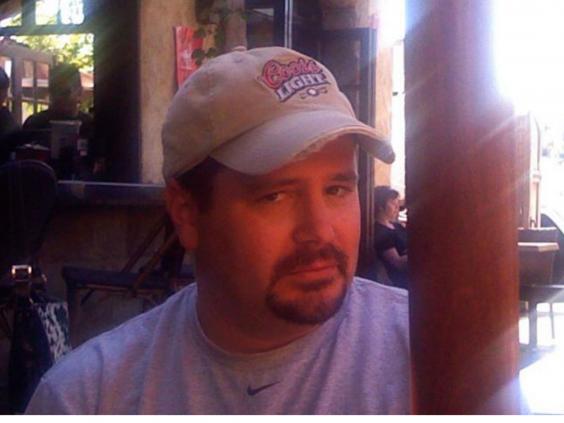 "I had to act calm I didn't want them to get hurt. I was scared that he would kill them," she wrote.
The girl said DiMaggio threatened to kill her if she didn't help hide his blue Nissan Versa with tree branches. Authorities discovered the car Friday, leading to her rescue the following day.
Asked if she would have preferred to see DiMaggio get a lifetime prison sentence instead of being killed by FBI agents, she said, "He deserved what he got."
Anderson acknowledged being uncomfortable around DiMaggio even before the ordeal, saying he once told her that he was drawn to her.
"He said it was more like a family crush like he had feelings as in he wanted nothing bad to happen to me," she wrote.
She said she didn't tell her parents because DiMaggio was his father's best friend "and I didn't want to ruin anything between them."
She said she was still in shock. When one commenter said her responses appeared to lack emotion, she wrote, "I'm trying to stay strong. You don't know I could be crying answering these questions at the moment."
Brett Anderson, the girl's father , didn't respond to requests for comments about his daughter postings, which continued into Tuesday evening.
Additional reporting by agencies