Hits
Chvrches
The band was one of the most impressive acts of the weekend. Energy, lighting and crisp musicianship made for a breathtaking experience.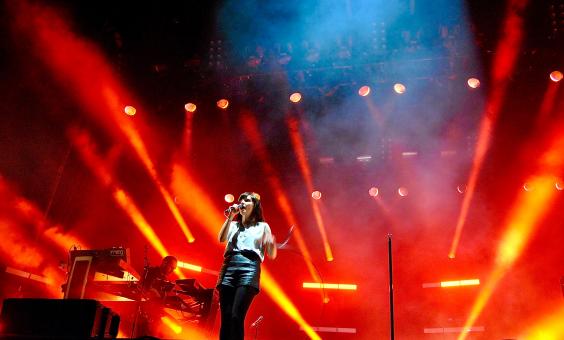 TV On The Radio
The group's harmonies were on point during a set that combined both old and new hits that left the crowd wanting more.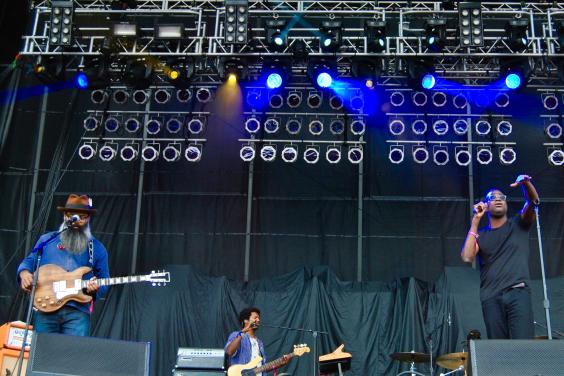 Chromeo
David Macklovitch energized the crowd while Patrick Gemayel pumped out bass-heavy synth beats in what was a undoubtedly one of the festival's best performances.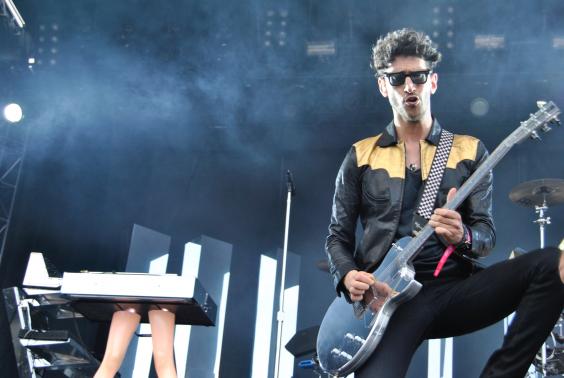 Wale
The rapper's set got off to a rough start with a few miscues between him and his DJ but delivered an energetic and otherwise remarkable performance in his hometown.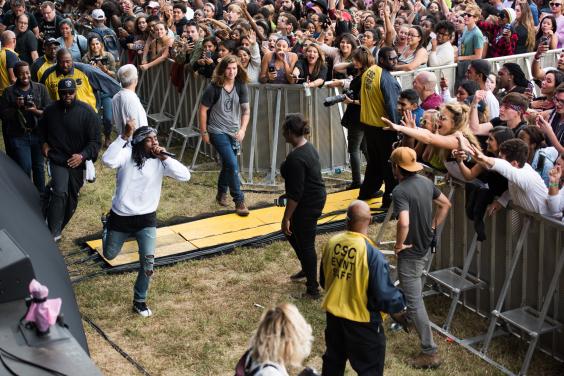 Misses
alt-J
The band's performance was so incredibly dull it's a mystery how this band has gotten to this level in its career.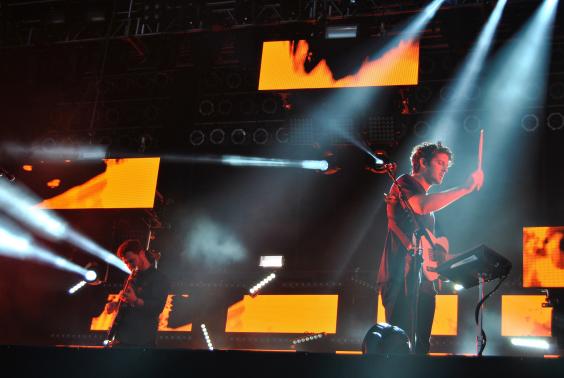 Drake
Aubrey simply went through the motions Saturday night. The former Degrassi star opted to have the crowd do much of the singing for him, belted out an unimaginative freestyle, and resurrected an otherwise stale beef. Still, the Canadian rapper drew a large, albeit blindly loyal crowd as many of them didn't enter the park until right before his performance.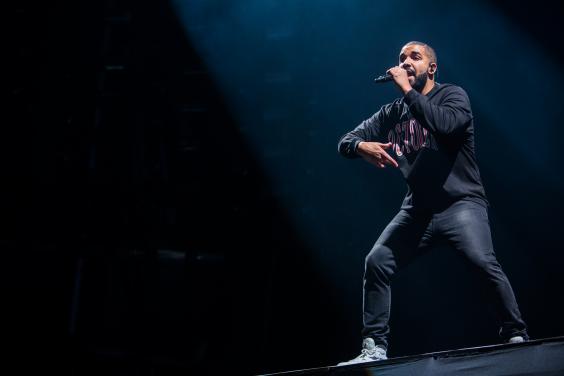 The Strokes
The band casually took the stage — after a 20 minute delay — to the sound of thousands of shrieking fans. Again, fan loyalty obfuscated a lackluster performance. The set was far from their best performance, especially considering they ended their set short. The rabid fans who waited all day to get a spot up front didn't seem to mind and are likely still reveling in the news that the NYC-based outfit is back in the studio.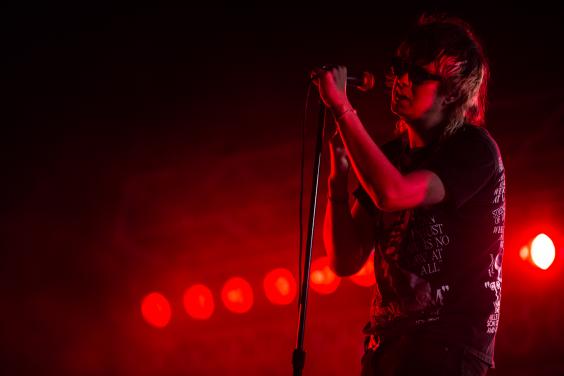 Miguel
The singer's hyper-sexualized act is getting old. That, coupled with an outfit almost certainly stolen from Lenny Kravitz' wardrobe marred what could have been an electric set.