The liberation of Albert Woodfox has been a very long time coming. In what his supporters say has been one of the most egregious miscarriages of justice in modern American times, Mr Woodfox has, for 43 years, languished in solitary confinement in one of the harshest maximum security facilities in America.
Scroll down the 27 pages written by Judge James Brady ordering the immediate release of Mr Woodfox from prison in Louisiana and it is hard to know where to stop crying and start laughing. Maybe it is when Judge Brady arrives upon Paul Fobb, the near-blind witness who helped put Mr Woodfox behind bars at his first trial.
There is very little funny about the story of Mr Woodfox, who may be about to regain his freedom after spending almost half a century either in solitary confinement or isolation, most of them at the Louisiana State Penitentiary, known as "Angola prison" as it lies next to a former slave plantation known as Angola.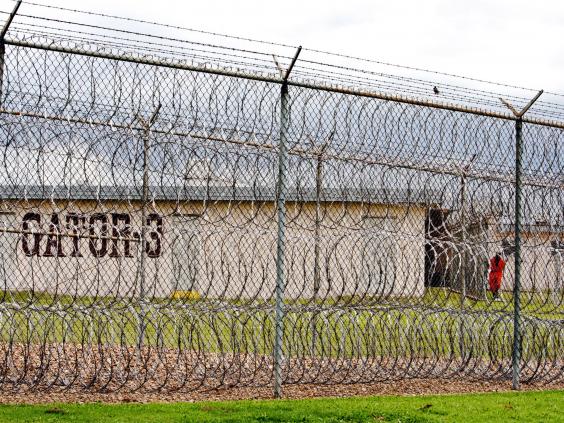 Mr Woodfox, who is 68 now and had originally been sent to prison for robbery, is the last of the so-called Angola Three still behind bars for the alleged murder in 1972 of Brent Miller, a 23-year-old guard at the prison. He was convicted of the murder twice and twice his conviction was overturned on grounds partially of racial bias against him. Now, Judge Brady has said enough is enough.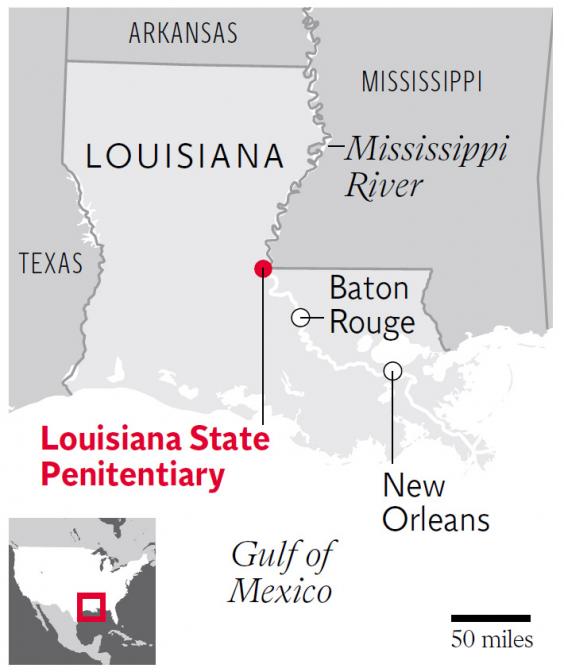 The US District Judge Brady not only said that Mr Woodfox should be released forthwith without condition, but also that the state should be barred from attempting to try him for a third time. However, the Attorney General of Louisiana won a temporary stay of release after appealing to the Fifth Circuit US Court of Appeals. Unless that is made permanent, Mr Woodfox should be walking free within days.
The first of the Angola Three to be released was Robert King in 2001 when his conviction in the case of the guard's death was overturned. Herman Wallace, the other member of the group, was freed in October 2013. He died three days later.
It will also be the final vindication for human rights activists who have campaigned for justice for the Angola Three and in recent years the release of Mr Woodfox.
In Britain, they have included the late Anita Roddick, the founder of the Body Shop. Ms Roddick died in 2007. But her efforts on behalf of Mr Wooodfox have been continued by her widower, Gordon Roddick, and her daughter, Sam Roddick. Both now expect to travel to Louisiana if he is indeed released this week.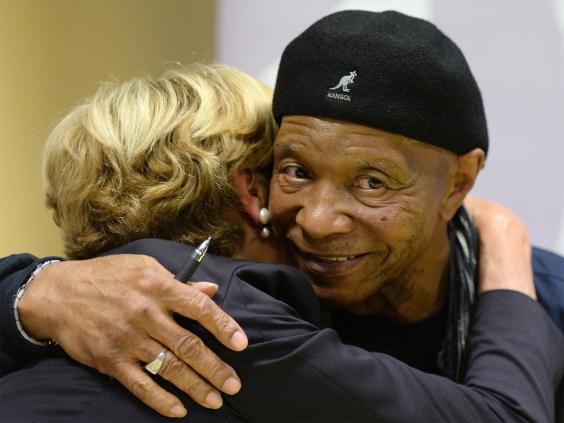 Gordon Roddick acknowledged that it was partly out of loyalty to his former wife that he stuck with the Angola Three campaign for so many years. "I knew that is what she would have required of me," he told The Independent. He said he had read the order of Judge Brady from top to bottom. "It is more or less a compendium of the errors and horrors from the prosecution side."
Those errors surely extend to Fobb's role as one of just two so-called prosecution witnesses in the first trial of Mr Woodfox. Also an Angola inmate, he claimed he had seen his fellow prisoner leaving the scene just before the body was found.
"Only after the first trial was Mr Woodfox able to uncover medical records in Mr Fobb's prison file showing that Mr Fobb was blind in his right eye and the optic nerve of his left eye was already damaged by 1968, years before the murder," Judge Brady wrote in his order.
"Their real crime was that they were members of the Black Panther party which in the US even today incites nervousness," Mr Roddick suggested. "Whenever I have looked at the case, I have almost boiled over with indignation that they could keep anyone in solitary for 43 years like that."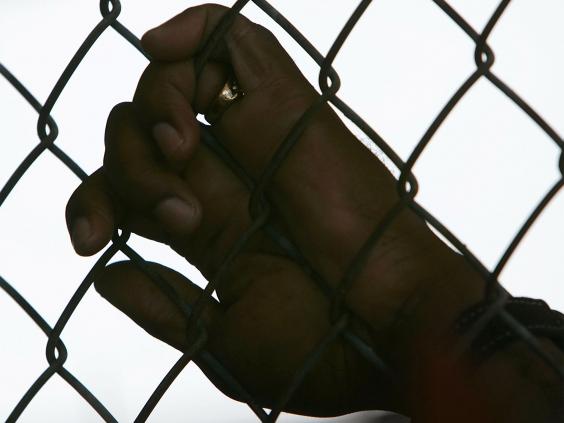 In his opinion Judge Brady cited special factors that justified unconditional release. He said they included: "Mr Woodfox's age and poor health, his limited ability to present a defence at a third trial in light of the unavailability of witnesses, this court's lack of confidence in the state to provide a fair third trial, the prejudice done to Mr Woodfox by spending over 40 years in solitary confinement, and finally the very fact that Mr Woodfox has already been tried twice."
"Our hearts are pounding from joy," said Sam Roddick in a statement. "Albert is one of the most inspirational men I know – that is why Mum loved him so much. While he has experienced what no one else has – the cruel reality of 43 years' solitary confinement – he hasn't got a bitter bone in him.
"All he wants is a better and fairer world for us all to live in. We are ecstatic that Judge Brady has reflected the fundamental flaws, unfair trail and corruption in his report. This is a great day for truth and justice."
Jasmine Heiss, a senior campaigner with Amnesty International USA, called Mr Brady's ruling "a momentous step toward justice".
Reuse content