Fashionable young world travellers are always looking for that hotel with an edge.
A new picture frame shaped hotel planned for Lima in Peru may just meet those needs - being built as it is on a cliff top outside the city.
The building, provisionally named the Unbalanced Hotel, is shaped liked a picture frame on a wonky angle in order to prevent it blocking the stunning view of the Pacific Ocean on one side, and the Andes on the other.
Rather than obscuring the magnificent view, as a typical hotel building would, the designers have sought to enhance it by building a frame through which to view it.
Rejecting conventional design, the architects - OOIIO - claim a hotel "constructed in a traditional way would be a visual barrier… that could block the ocean view."
The hotel itself would have 125 rooms, restaurants, conference rooms and exhibition spaces. The precarious position of the hotel, perched as it is on cliffs outside Lima, is not without precedent.
For instance, the 'groundscraping' Songjiang Hotel near Shanghai is being built into the face of an abandoned quarry.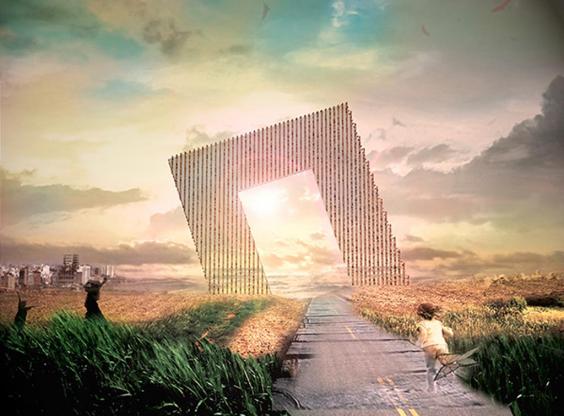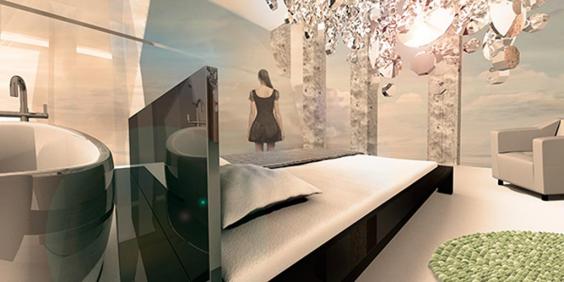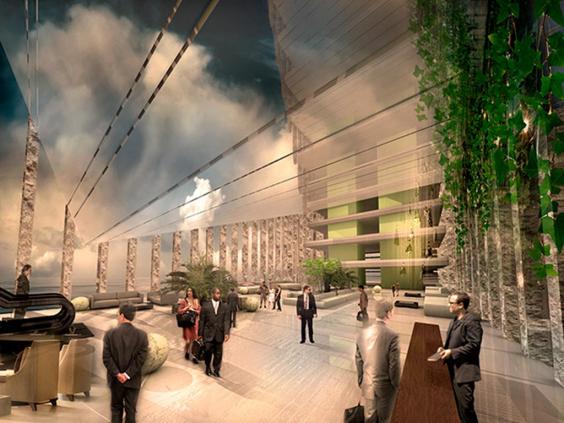 Reuse content