The husband of detained prison worker Joyce Mitchell has broken his silence over the alleged role of his wife in the New York prison escape and revealed she told him she was "in over her head".
As the hunt for the two men who escaped from Clinton Correctional Facility approaches its third week, Lyle Mitchell told a US broadcaster that he knew nothing of an escape plot. He also said his wife insisted she had not had a sexual relationship with them.
"When it came down to her hurting me, that's when she said something was wrong," Mr Mitchell told NBC News. "She said she was in too deep, she didn't know how to get out of it."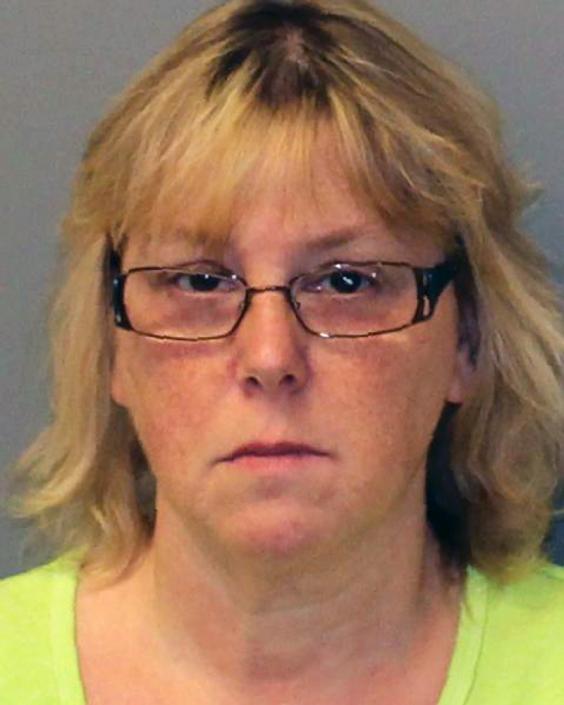 Mr Mitchell claimed his wife admitted she gave fugitives Richard Matt and David Sweat tools to saw through their cells. He said that Matt even gave her pills that would knock him out so that she could flee with the pair.
Authorities allege she later backed out of the plot when she had a change of heart.
"She said 'I love my husband, I am not hurting him'," Mr Mitchell said in the interview broadcast on Tuesday. "She said, 'Then I knew I was over my head'."
Mr Mitchell said his wife had told him that Matt had tried to kiss her "a couple times" but she insisted things never went further, with either of the prisoners.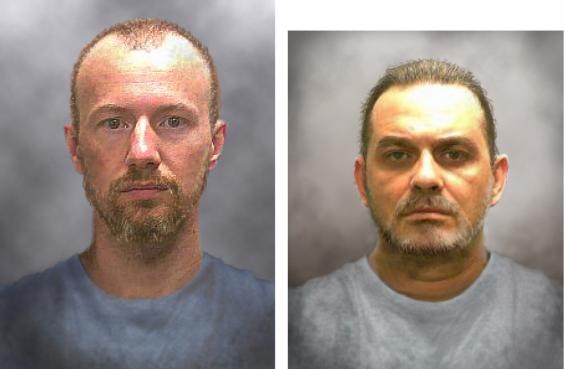 "She swore on her son's life that definitely, 'Never have I ever had sex'," said Mr Mitchell
The couple's marriage had seemed "excellent" until the revelations, he added. "We never fight," said Mr Mitchell.
An manhunt was launched after the pair managed to escape through a tunnel on June 6. The two cut through steel and squeezed past a drain to get out.
Mr Mitchell said he knew nothing about the alleged plot. He recalled how his wife of 14 years was repeatedly interviewed by police - raising his suspicions - until she finally told him of her initial alleged role.
The search for the men, now in its 18 day, is focussing on a cabin more than 20 miles from the prison, where officials said a DNA sample from one of the men was detected.
Reuse content