A Chicago man was arrested after police discovered he had been playing video games for more than two hours while in full knowledge of the fact that his two-year-old stepson had broken his leg.
19-year-old Luis Matienzo was charged with misdemeanour child endangerment and held on $1000 bail over the incident, which took place at his house and saw the young boy neglected as he cried in a playpen.
The child had suffered a right femur fracture, according to court records, though it was not cleared how he had sustained the injury.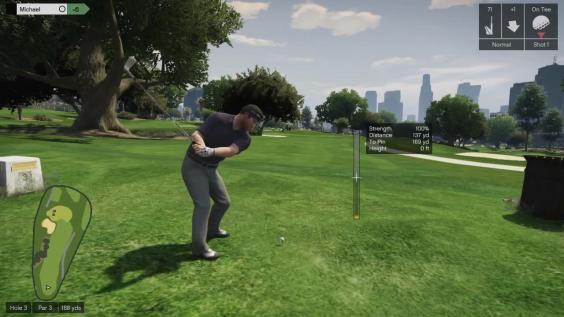 Matienzo played Grand Theft Auto V for two-and-a-half hours "while knowing that the [child] was injured with a leg injury, later found to be a broken right leg", telling police that he knew his stepson was injured but continued to play the game irregardless.
He eventually paused to pick up his wife, according to court records, at which point he finally south medical attention for the child.
Reuse content