A woman who was found pushing her dead son in a playground swing earlier this year has been charged with manslaughter and child abuse, authorities announced on Monday.
According to the Associated Press, the Charles County State's Attorney's Office announced that Romechia Simms, 24, had been arrested on Saturday and faced an arraignment hearing Monday morning.
Ms Simms and her 3-year-old son, Ji'Aire Donnell Lee, were found at Wills Memorial Park on May 22. The mother had taken the little boy there two days earlier and put him in a swing. Though he had been alive at the time, by the time he was found he was dead.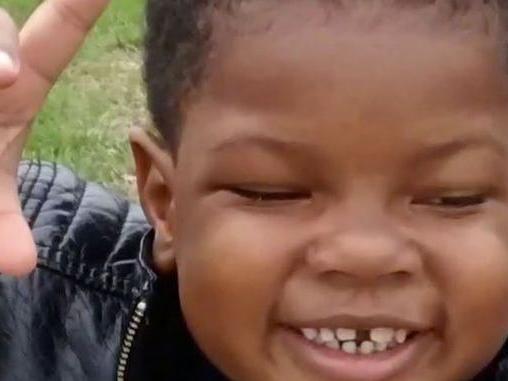 The indictment charges her with manslaughter, first-degree child abuse and child neglect.
Sheriff's deputies went to the park about 7am on May 22 after being called to check on the welfare of the woman and child. The child was found to be dead, though there were no signs of trauma to his body.
One side of the park is bordered by woods in La Plata, a town southeast of Washington DC, with a population of about 8,700, according to the town's website. The park is in view of a few houses.
A medical examiner had previously said the boy died of dehydration and low body temperature. His death was ruled a homicide.
Family members have said Ms Simms was suffering from mental illness.
Reuse content