A woman is in a coma after being bludgeoned and strangled on her birthday, allegedly by a roommate she met on Craigslist.
Danielle Jones, from Miami, was left with severe brain injuries and a scarred face, her family said, after reportedly being slashed in the head, strangled and bludgeoned.
Miss Jones' mother Aimee Nikolove told NBC news: "I'm still in shock, I can't comprehend that someone can do this to someone, mutilate them in such a way and try to kill them.
"My daughter's face is cut up like he was going to take her face off. She has a brain injury and no one knows what the prognosis is."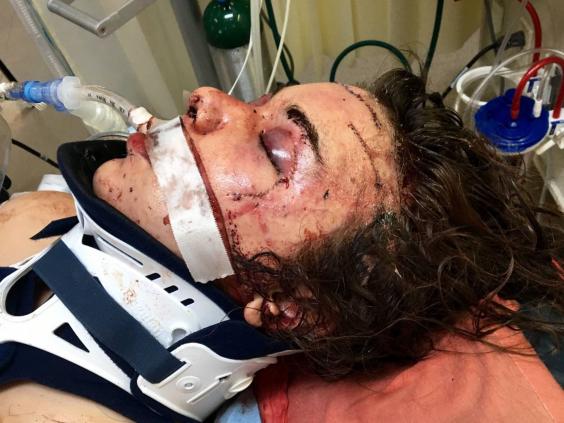 Byron Mitchell, 35, has been charged with attempted murder but claims he was acting in self-defence after Miss Jones attacked him with a knife.
On a GoFundMe page set up to help with her rehabilitation, her family wrote: "On the morning of February 14, 2016, 23 year old (night of her birthday) was bludgeoned, strangled and face mutilated in an attempted murder by a man she had accepted as a roommate after she placed an ad on Craigslist.
"She is in a coma, intubated and holding on to life... If and when she wakes, she will need extensive care and rehabilitation. Please help her any way you can. Even if just with prayers..."
The family also shared pictures of Miss Jones in a coma, as well as some of her prior to the attack, writing: "We love our girl so much".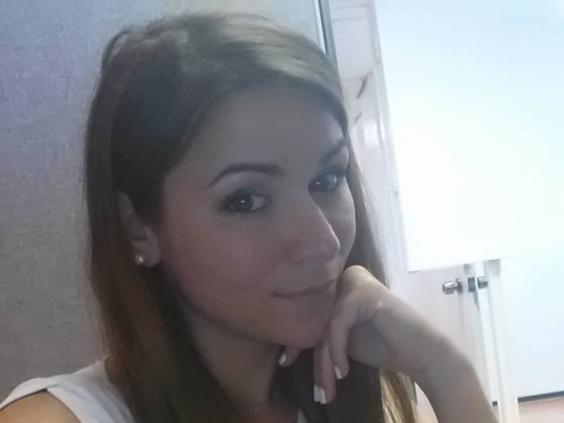 More than $7,000 has been donated to the 'Justice for Danielle' page, with 156 donations given in just one day.
Reuse content