More than 70 people have been arrested after protesters took to the streets of Cleveland following the acquittal of Michael Brelo, the white police officer who fired 34 shots at two unarmed black people, both of whom died under police fire.
Brelo, 31, was found not guilty of two counts of involuntary manslaughter for the deaths of Timothy Russell and Malissa Williams, who were killed after a 20-mile high speed car chase in November 2012.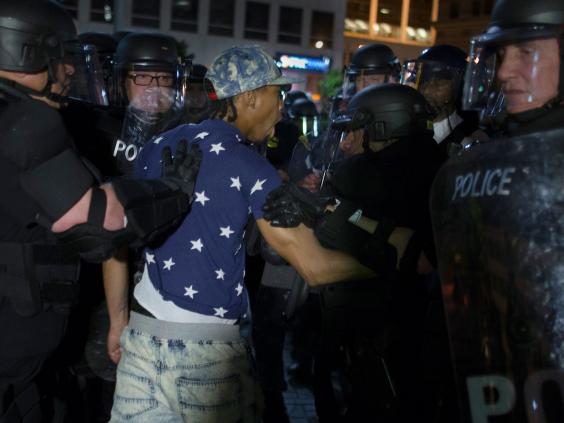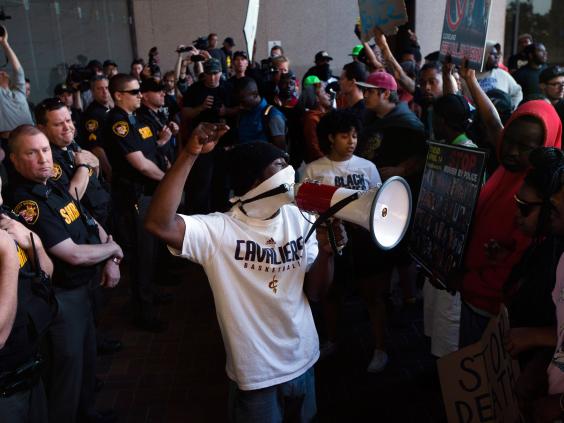 Brelo and 12 other officers surrounded Russell and Williams' car, firing a total of 137 rounds into the vehicle. After the car stopped and became surrounded by police, Brelo leaped onto its bonnet and fired 15 additional rounds in to the windshield.
Judge John O'Donnell ruled that Brelo had acted responsibly, and said he had been acting in conditions "difficult for even experienced officers to imagine".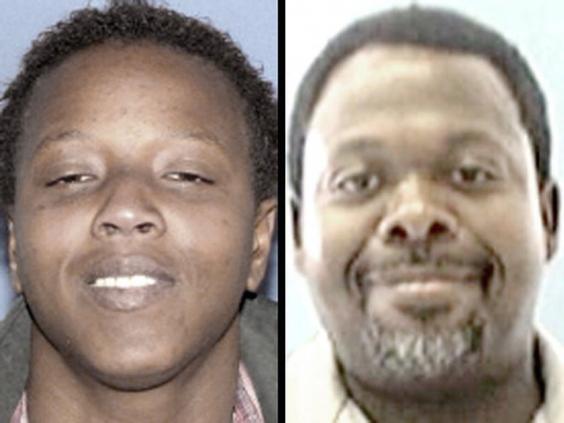 Cleveland's officials had been braced for demonstrations in view of the protests and violence that had recently erupted in Baltimore and last year in Ferguson, Missouri.
Police patrolled in riot gear as protesters stood outside the courthouse shouting "Hands up! Don't shoot!".
Others took to the streets chanting "No justice, no peace". The protests started with a small group and grew larger and more unruly, Reuters News Agency reports, with police on Twitter claiming there was an incident with a large crowd where people were spraying others with pepper spray.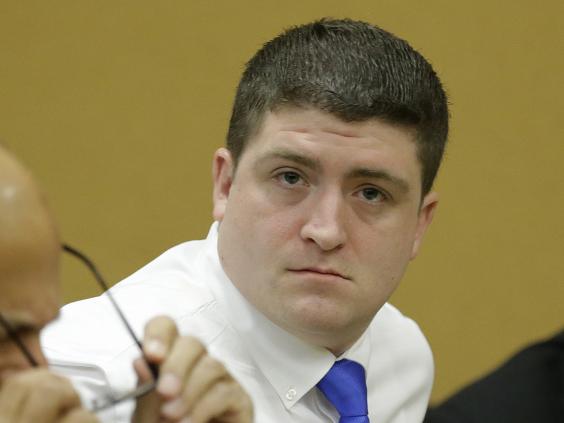 At least three people were arrested after a customer was injured in a restaurant when an object was thrown through the building's window.
Cleveland police confirmed that 71 people were arrested.
Another protest involving around 200 people carrying a black coffin had already been planned in Cleveland to mark six months since the killing of Tamir Rice, a black 12-year-old boy who was shot and killed by a white officer while playing with a fake gun in a park.
Additional reporting by agencies
Reuse content