A 100-year-old man allegedly killed his wife with an axe as she slept in their home in the US state of New Jersey over the weekend, before turning a knife on himself and taking his own life.
While police were aware of a "history of domestic issues" between Michael Juskin and Rosalia Juskin, 88, it remains unclear why the elderly man allegedly carried out the murder-suicide late on Easter Sunday in Elmwood Park.
Police found the couple's bodies after a relative, who was not at their Spruce Spreet home, called the authorities. Police made the deaths public today, and do not believe anyone else was in the home when Mr Juskin is believed to have attacked his wife.
Barbara Szczecina, 65, who lives down the block, told The Recorder she saw Mrs Juskin the day before she died, sitting on her front porch at around 10am.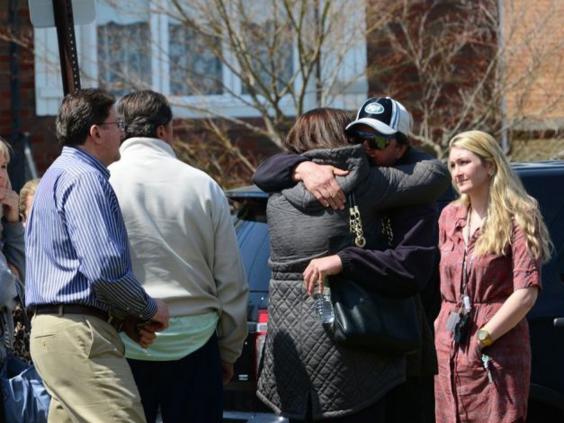 She told the newspaper that neighbours often saw the couple around the area, with Mr Juskin walking a dog and Mrs Juskin tending to the garden, but they kept themselves to themselves.
"She used to be in her garden all the time," Szczecina said. "They were always together, putzing around outside."
Family members who were at the home on Monday declined to comment on the deaths.
Bergen County Prosecutor John Molinelli said a motive for the attack remains under investigation.
Additional reporting by PA
Reuse content