A female politician sponsoring a bill that would allow students to carry concealed guns on university campuses to protect them against sexual assaults or attacks, has defended her claims that potential rapists would be deterred if "if these young, hot little girls have a firearm".
At the moment, the carrying of concealed weapons on campuses is banned in 41 states, either as a result of the policies of the state governments or the colleges. The open carrying of arms is generally bannd.
But politicians in at least 10 states are currently trying to push through bills to permit the carrying of weapons. Michele Fiore, a Republican from Nevada, is one of them.
"If these young, hot little girls on campus have a firearm, I wonder how many men will want to assault them," she told the New York Times. "The sexual assaults that are occurring would go down once these sexual predators get a bullet in their head."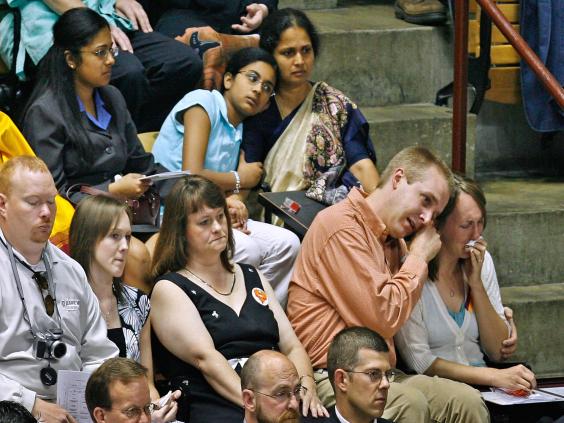 Many people pounced on the comments of Ms Fiore, 44, a conservative from Las Vegas who sits in the Nevada state assembly.
The Democratic leader of the assembly, Marilyn Kirkpatrick, issued a statement calling Ms Fiore's comments sexist and violent.
"It is beyond unfortunate that Michele Fiore's response to sexual assault on our campuses is a Rambo-like mentality. We live in the 21st century where women are business leaders, political leaders, mothers and friends that shouldn't be objectified," she said, according to the Las Vegas's Review Journal newspaper.
She added: "To claim that sexual assault is only happening to 'young, hot little girls' and that arming people can alleviate this problem is a false narrative."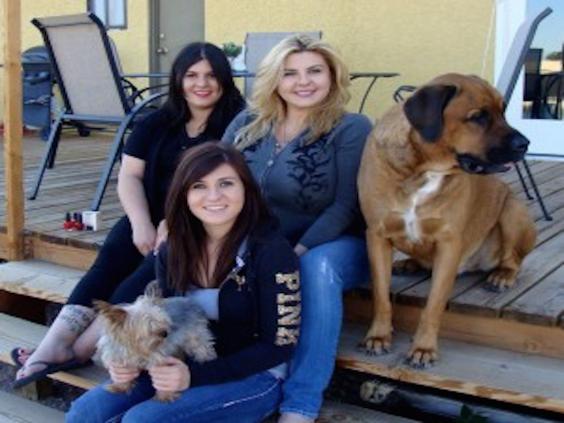 Daniele Dreitzer, executive director of Rape Crisis Centre in Las Vegas, said the politician appeared to be blaming the victims.
"While we recognise the magnitude of the issue of sexual assault on college campuses, violence is never an answer to violence," she said.
On Wednesday, Ms Fiore released her own statement.
"That may not be the most eloquent way to phrase it," she said. "However, I stand wholeheartedly by that sentiment because I want every citizen, whether they're on a college campus or not, to have the right to defend him or herself from sexual assault."
Supporters of the move to allow students to carry weapons had hoped their effort would have gathered momentum following incidents such as the 2007 hooting at the Virginia Polytechnic Institute and State University that left 33 people dead.
But the New York Times said opponents argue that campuses should remain "havens from the gun-related risks that exist elsewhere, and that college students, with high rates of binge drinking and other recklessness, would be particularly prone to gun accidents".
Reuse content