On the night of presidential elections there is, usually, always a winner and always a loser.
Part of the tradition is for the losing candidate to telephone the winner and concede the battle. The tone the loser is seeking to achieve is one of dignity and grace.
But a former senior aide to President Barack Obama has claimed that was not quite how things went in 2012. Indeed, David Axelrod, says that Mr Obama was "not amused" after receiving a concession call from defeated Republican candidate Mitt Romney.
"[Mr Obama] unsmiling during the call, and slightly irritated when it was over," Mr Axelrod writes in a new memoir - Believer: My 40 Years in Politics.
Mr Axelrod claims the reasons for his boss's displeasure was that Mr Romney had suggested to him the only reason he had won was because he had managed to get black voters to the polls in sufficient numbers.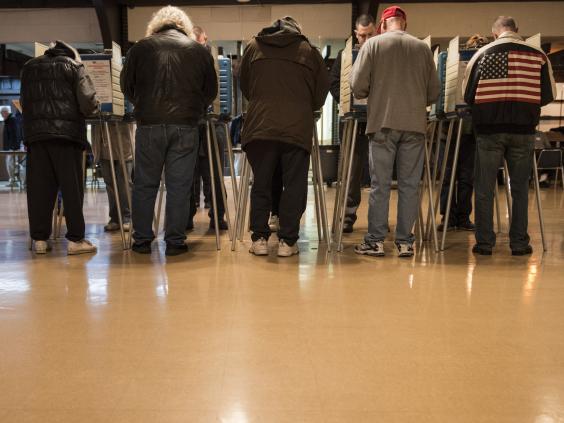 "'You really did a great job of getting out the vote in places like Cleveland and Milwaukee' - in other words, black people. That's what he thinks this was all about," Mr Obama told Mr Axelrod, paraphrasing Mr Romney, after he hung up the phone, according to the memoir
Data from the 2012 vote shows than around 89 per cent of non-white voters opted for Mr Obama, while around 11 per cent voted for Mr Romney.
The figures showed whites made up 72 per cent of eligible voters, blacks accounted for 13 per cent of voters and hispanic voters constituted 10 per cent. The figures also showed that for the first time, a higher percentage of black people voted as compared to whites – 66 per cent as contrasted with 64 per cent.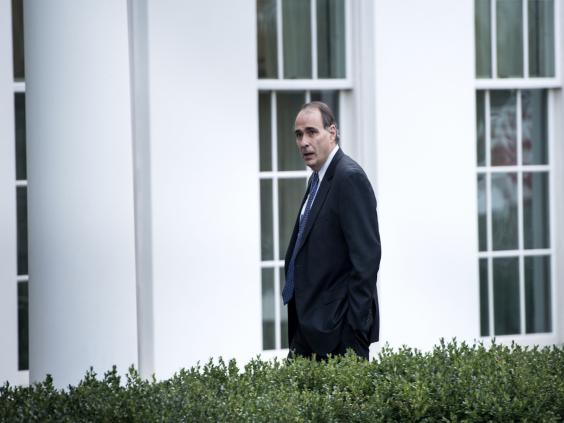 Either way, supporters of Mr Romney have disputed the claim made by Mr Axelrod. Garrett Jackson, who was the Republican candidate's personal aide during the campaign, told CBS News that his account is a lie and "ridiculous".
He claims that Mr Romney told Mr Obama, "Mr President, I want to congratulate you and your team on a hard-fought race and your victory...There are a lot of tough issues facing the country...and I hope you tackle those tough issues."
He said the last line may have antagonised Mr Obama but that the telephone call was short and contained no specifics about Cleveland, Milwaukee, or any other city- or county-level results. He said Mr Romney did not possess that level of detail about the results at that point. He added: "I know [that] for a fact."
Follow Andrew Buncombe on Twitter: @AndrewBuncombe
Reuse content