A 15-year-old female high school student in Quebec was allegedly strip-searched last week by school officials who suspected her of selling drugs.
The student at Neufchatel High School told the Journal de Quebec that she was strip-searched by the school's principal and a female staff member after she sent a text to a friend joking that she would sell him "pot" last Thursday.
The female staff member apparently held a cover in front of the girl, who was asked to remove her clothes behind the blanket, while the principal searched through her clothing, including her underwear.
The student claims she asked to phone her mother before the search but was refused.
The girl's mother told the Journal de Quebec she felt the search had been "excessive" and that the family is currently considering legal action.
According to Global News, school administrators insist the strip-search followed official policy guidelines that have been distributed by the Quebec provincial police, the Surete du Quebec.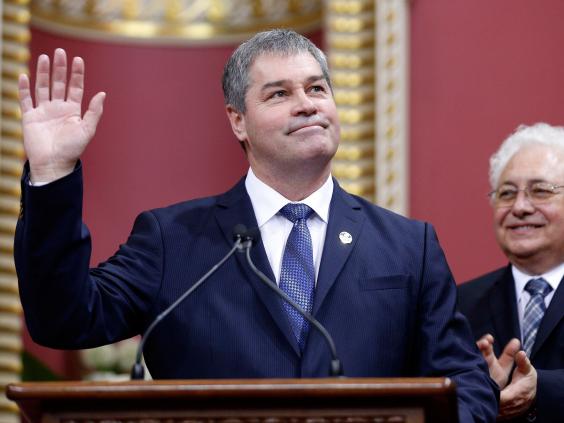 The guidelines, issued to teachers in 2010, allow them to conduct a strip-search if there is an adequate reason to do so, but also say that the age and sex of the student must be considered.
Other rules that must be followed during the strip search include setting up a screen, searching clothing but not the student's body and for the search to be conducted by two people, preferably with a member of staff who is the same gender as the student.
Quebec's education minister, Yves Bolduc, has come under fire from the Quebec legislature for defending the strip-search for arguing it followed the correct framework. 
"It is permitted to do strip searches, on one condition: it must be very respectful," he told the National Assembly of Quebec on Tuesday.
Coalition Avenir Quebec politician, Jean-Francois Roberge, has called for his resignation.
Reuse content