The mother of a quadriplegic man with cerebral palsy is being accused of leaving him alone in a woodland area for five days with nothing except a blanket and a copy of the Bible.
Nyia Parler is due to appear in court after her son, who is 21 and depends wholly on others for his wellbeing and care, was found lying in a woodland after days of cold weather and rain – as reported by NBC.
Parler, 41, wrote on her Facebook page "I'm so happy", three days before he was found.
He was discovered on Friday lying on leaves with his wheelchair 10 feet away from him in Cobbs Creek Parkway in Philadelphia, Pennsylvania. No food or water was found at the scene.
Parler is suspected of having abandoned him in Cobbs Creek Parkway in Philadelphia, Pennsylvania, around 11am last Monday before travelling to visit her boyfriend in Montgomery County.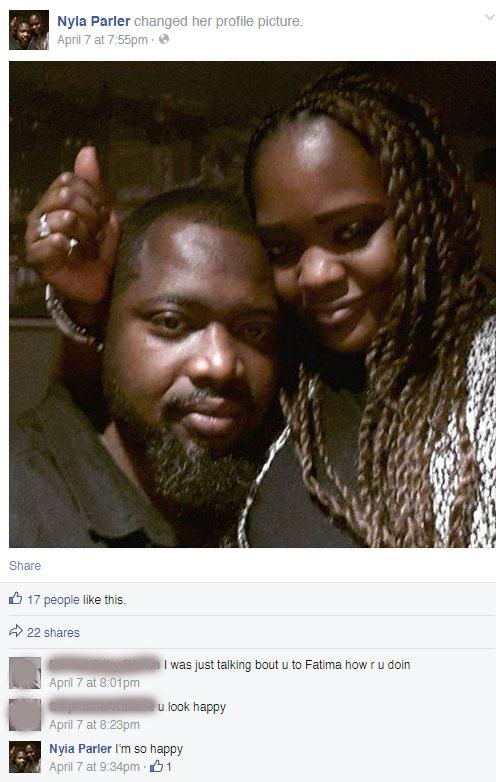 Investigators say the victim likely would have died if not for a man who spotted him while passing by.
He is unable to move around on his own or call out for help. The alarm was raised over his disappearance after his school reported him missing from his classes.
His mother denied any wrongdoing when police traced her to the boyfriend's home and arrested her on Sunday.
"They found [him] about 100 yards off the roadway, laying in leaves. He's got a blanket over him and a Bible on his chest," Lt. John Walker said. "He has a wheelchair about 10 feet from his body."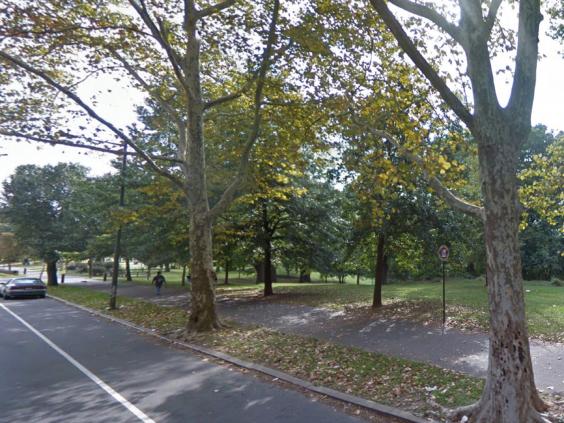 Parler is expected to be charged with aggravated assault, simple assault, reckless endangerment, neglect of a care-dependent person, unlawful restraint, kidnapping and false imprisonment.
The man is currently in stable condition and is being treated for a cut to his back, dehydration, malnutrition and exposure to the weather at The Children's Hospital of Philadelphia.
His mother is also currently in hospital – as she was admitted for yet unknown reasons after her arrest warrant was signed – and is due to appear at the District Court of Maryland once discharged.
She has another 16-year-old son who is staying with relatives. The 21-year-old man is being visited in hospital by aunts who have been trying to gain custody of him for years – according to the Daily Mail.
Reuse content