Of all the things going through the minds of the relatives of Jonte Lee Reed as they made their way to his funeral this weekend, it is unlikely they were expecting that someone might try and steal his coffin. Neither would they have been prepared to find themselves chasing the would-be thief.
But as the relatives of the 19-year-old drove towards the Ebenezer Baptist Church in south Los Angeles, a man jumped into the idling hearse containing the coffin and sped off.
A report in the Los Angeles Times said the incident happened at around 11am on Sunday morning as the teenager's family was making its way to the church located on Avalon Boulevard. The church's pastor, Kenneth Little, was inside the building, making a final check on the flower arrangements.
When he went outside to collect the casket, he noticed that the black hearse was missing, Mr Little's wife, Shirley, told the newspaper. She said he immediately called a group of friends to help track down the missing car.
Meanwhile, Mr Reed's family, informed about the missing hearse, spotted a black vehicle passing them, just four streets from the church. They forced the driver to pull over and engaged in an angry row with him.
The Los Angeles Police Department said the man who took the hearse had been charged with vehicle theft. Police said they also intended to conduct an investigation into the man's mental health.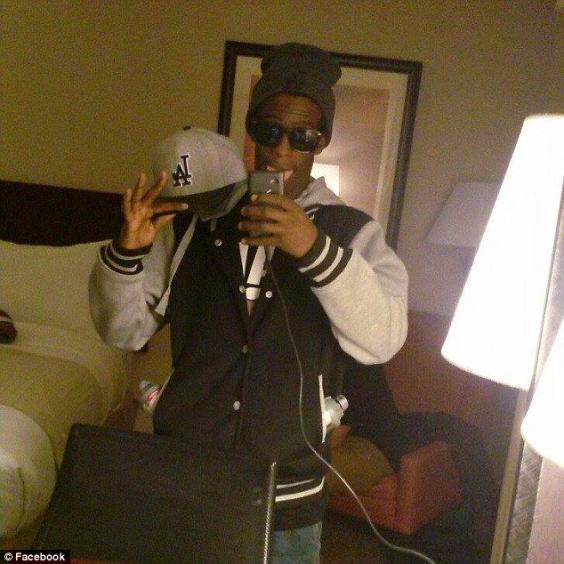 Mr Reed had apparently been shot and killed in the city's South Park neighbourhood earlier this month. Police have appealed for information about the death. 
Mrs Little, the pastor's wife, said the hearse was returned to the church and the funeral service went ahead without further incident. She said the body had not been disturbed.
"Even with all of that occurring, the service for this gentleman was only 30 minutes late and it was nice,"' she said.
She said she was unaware of anything like this happening before in the history of the 75-year-old church. She added: "This is truly one for the books."