Warning: The following article may upset some readers
A US woman has written movingly of her stillborn daughter as she urged parents to never take their children for granted.
Natalie Morgan, 29, published photographs of her stillborn daughter Eleanor Josephine on 11th September and described the heart-breaking moment she was told her child had died 40 weeks and six days into her pregnancy.
"I keep having flashbacks to that moment. It's a crippling, all-consuming feeling of utter suffocation, and a memory that will haunt me for the rest of my life."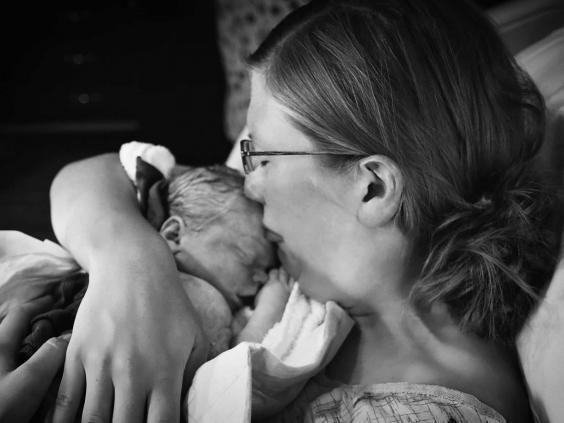 In a haunting Facebook post, which has now been shared over 300,000 times, the mother-of-one described the agony of going through labour "knowing that all of it was for nothing."
"Then finally, after those hellish hours of labor, she was placed on my chest - gorgeous, but lifeless. There was no reason to expect that first little cry from her.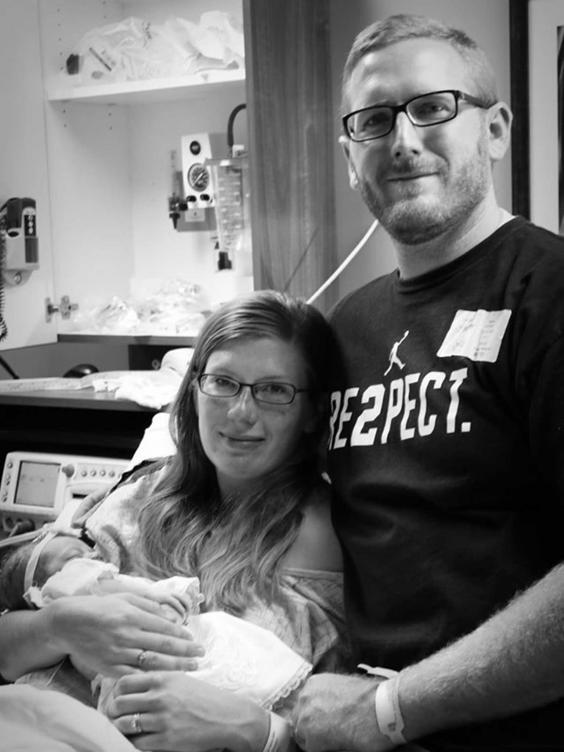 "Instead, it was me who sobbed. I begged her through my tears to wake up: 'Please wake up, baby girl...please, wake up. Why won't you cry for mommy? Please, please, please....just wake up.'"
She continued: "I was helpless to change anything. My body was supposed to keep her safe, and instead it killed her."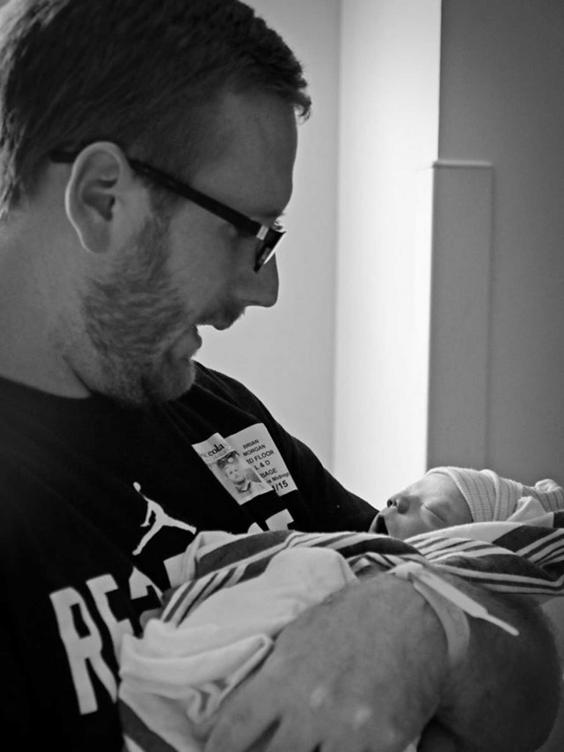 Mrs Morgan, who lives in Florida and works as a boat captain in Disney Land, also posted photographs of her and her husband Brian with their "beautiful baby girl."
She asked parents to "please just remember, while you're awake at 3am because you have a baby in your arms keeping you up that late, I'm up at 3am because I don't."
The mother asked parents to "find the tiniest bit of strength within you to keep going, and say a prayer of gratitude for your child, as difficult as it may be in that moment."
Although thousands have supported Mrs Morgan's posts and photographs, she said those who had reported pictures of her daughter should see their "way kindly to hell."
Stillbirths are when a child is born dead after 24 weeks of pregnancy, with an average of 11 stillborn babies, sometimes referred to as a baby born sleeping, born every day in the UK. 
Reuse content