Police in New Orleans have arrested a man suspected of killing a police officer who was shot as he drove a suspect to jail.
Police officer Daryle Holloway, 45, died yesterday, after a suspect he was transporting grabbed a gun and shot him as he drove his police car.
After the shooting, police began an intense manhunt for a man called Travis Boys, who was handfcuffed in the back of the car after being arrested on an aggravated assault charge.
Police Chief Michael Harrison said Boys managed to get his hands from behind his back, obtained a weapon, and shot Holloway as he was driving.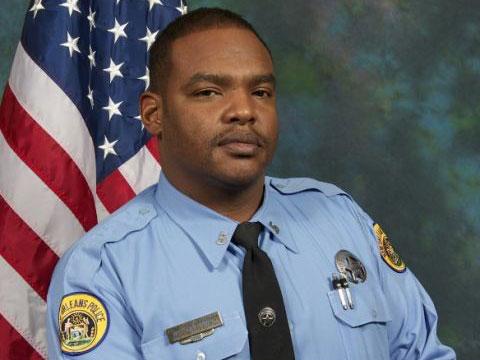 Police say the car then careened into a telegraph pole and the suspect escaped. The details of how the weapon was obtained and how Boys escaped are still unclear.
After a short search, Boys, 33, was arrested this morning. He is now a suspect in the death of Holloway, who had served in the New Orleans police for 22 years.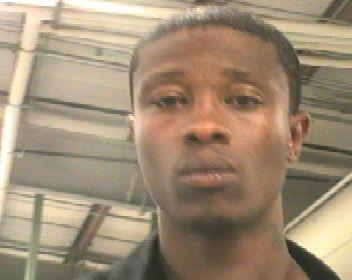 Harrison told the press that he met Holloway's wife and two of his children at hospital after he died. He said: "As a new chief, it was the hardest thing I've ever had to do in my life."
Reuse content