A Shawshank-style jail break has caused a "crisis situation" in New York state after two convicted murderers used power tools to tunnel out of prison.
The US Marshals Service has issued federal arrest warrants for Richard Matt, 48, and David Sweat, 34, charging them with unlawful flight to avoid prosecution after they escaped the Dannemore state prison.
The plan would have taken the two men days to complete, according to Governor Andrew Cuomo.
The inmates cut through the steel wall at the back of their cell, before crawling down the catwalk and breaking through a brick wall.
The escape not yet complete, both men then sliced their way into and out of a steam pipe and then through the chain and lock on a manhole cover outside of the prison.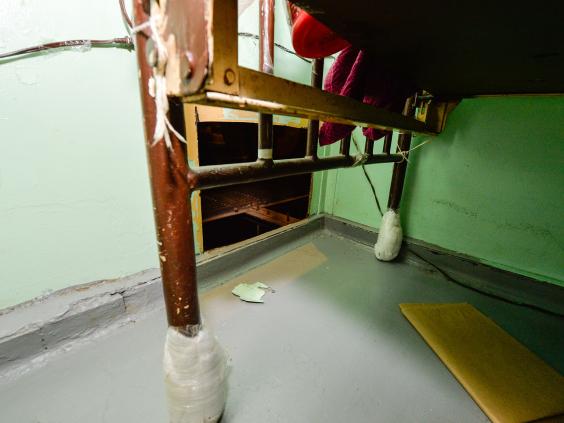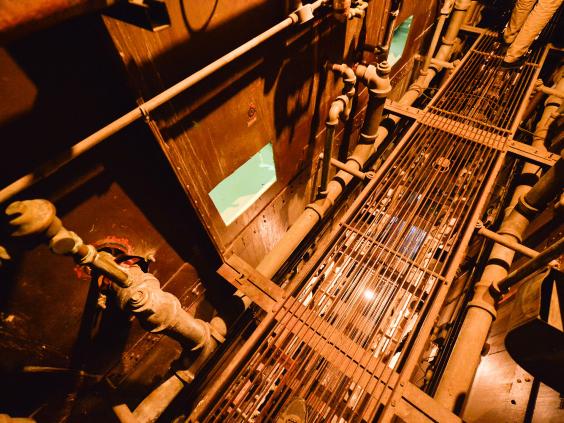 Authorities have offered a $100,000 reward for any information leading to the arrest of the two men and are investigating how they managed to obtain power tools in the first place.
"It was a sophisticated plan," Mr Cuomo said. "It took a period of time, no doubt, to execute."
Officials have so far given no indication why the alarm was not raised as the criminals cut their way free and Mr Cuomo added that "They had to be heard".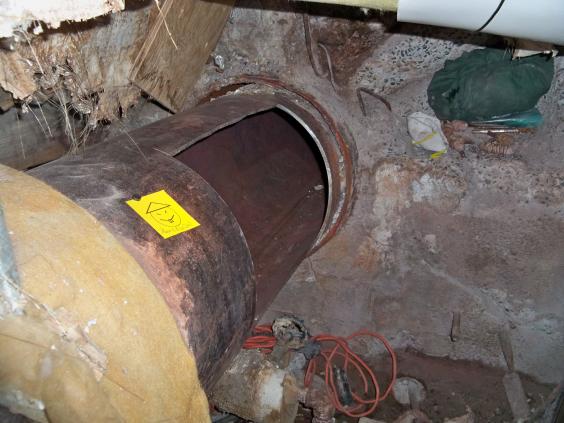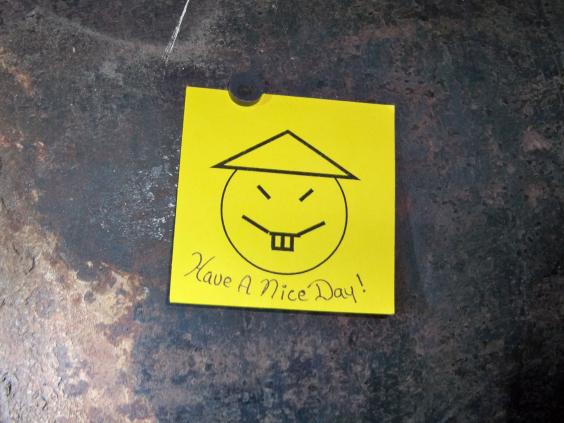 "This is a crisis situation for the state," Mr Cuomo said. "These are dangerous men capable of committing grave crimes again."
Prison officers found the inmates were missing on Saturday morning after the inmates used clothes to stuff their beds and fool guards.
On a cut steam pipe, they left a smiley face and the words "Have a nice day".
Bloodhounds and helicopters have now been brought in as part of a massive effort to locate the fugitives, amid worries that they could have crossed the border into Canada.
Mr Sweat, 34, was serving a sentence of life without parole for the 2002 killing of a sheriff's deputy. Richard Matt, 48, had been sentenced to 25 years to life for kidnapping, killing and dismembering his former boss in 1997.
Additional Reporting: AP
Reuse content