The hunt for two escaped prisoners took a new and dramatic twist on Friday night when it was reported that one of the fugitives had been shot and killed by police while the second man was still being pursued.
US media said that police had said Richard Matt, one of two prisoners who escaped from a New York state prison three weeks ago, has been shot and seriously wounded. It was subsequently reported that he had died after being shot in the vicinity of Lake Titus, New York, near the Canadian border.
Reports said the hunt was still on for David Sweat, the second prisoner. Earlier police had said that more evidence linked to the men had been found in an area near the Canadian border where more than 1,100 law enforcement officers were focussing their search.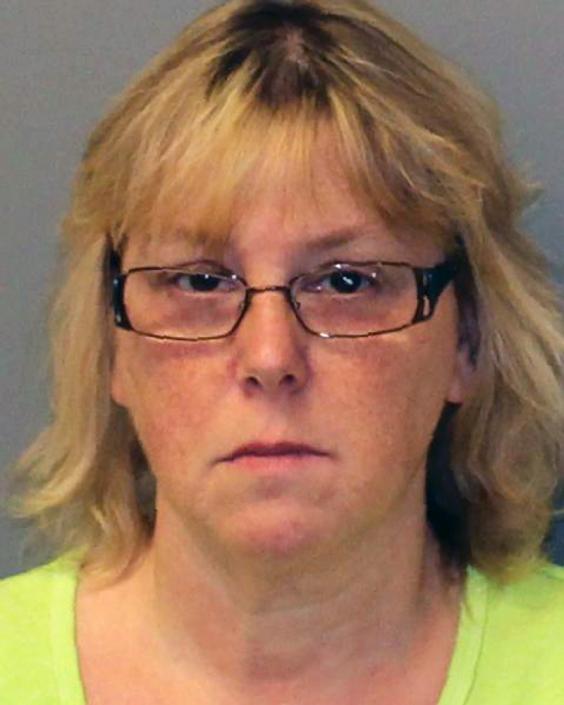 Matt was shot by officers from the US Border Patrol in a wooded area in Malone, New York, near the Canadian border, the New York State Police said in a statement. While it was widely reported that Matt was dead, police said a positive identification was pending.
Police said Sweat was seen in the vicinity of the shootout, running into the woods.
The Associated Press said that dozens of law enforcement vehicles had converged on the area, 27 miles northwest of the Clinton Correctional Facility in Dannemora, where the convicted killers staged their elaborate escape and were discovered missing on June 6.
On Friday afternoon, a man driving a camper in Malone contacted police after hearing shots and realizing there were bullet holes in his vehicle, the Buffalo News said, citing unidentified sources. Police mobilised a tactical team and a shootout with Matt ensued.
The two men had dramatically escaped from the jail three weeks ago, cutting through steel and squeezing past a tunnel in actions some likened to scenes in the film The Shawshank Redemption.
Police have accused prison worker Joyce Mitchell of assisting the men, amid reports she was having a relationship with one or both of them. Her husband subsequently went on television to say she had insisted to him that there had been no such sexual relationship.
Reuse content