A college student – who was plotting to set off a pressure-cooker bomb in New York City in support of the militant group Islamic State – has been arrested, US authorities have said.
Munther Omar Saleh, 20 – who is a US citizen and studies electrical circuitry at a college specialising in aeronautics – was arrested early on Saturday morning after he, and another possible co-conspirator, are said to have gotten out of their car and ran toward a surveillance vehicle that had been tracking their movements.
The student was later charged with conspiring to provide material support to Isis.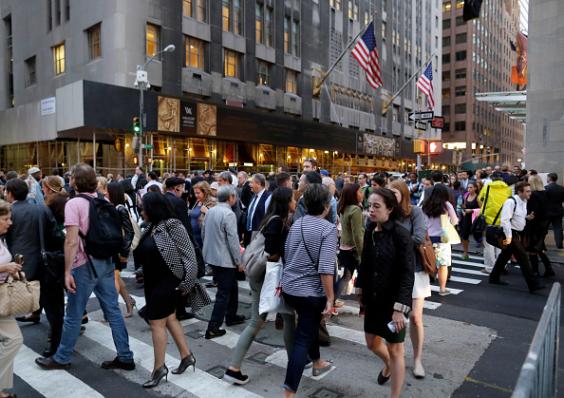 Federal authorities say Mr Saleh, from Queens, first came onto their radar after he drew the attention of a Port Authority Police Department (PAPD) officer in March for loitering, and looking suspicious, near the George Washington Bridge on several separate occasions.
According to New York Magazine, Mr Saleh later told a confidential informant he was "making efforts to prepare an explosive device for detonation" and that instructions for how to make a pressure-cooker bomb – along with pictures of New York landmarks – were discovered on his computer.
The complaint against Mr Saleh – which was prepared by an FBI agent and filed in Federal District Court in Brooklyn – describes how, in September last year, Mr Saleh posted a message on Twitter that said Al Qaeda was "getting too moderate."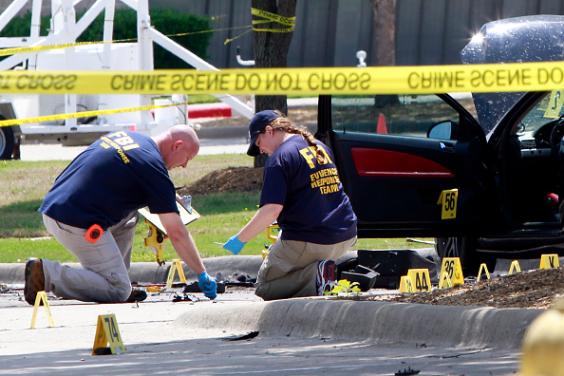 In February, it says he posted another message praising the Islamic State for "their high-end videos, great weaponry and quality fighters."
The complaint goes on to describe how, over the past month, Mr Saleh extensively searched for pots, beads, propane, vacuum cleaners, lamps and watches online.
The FBI has been aggressively tracking-down possible terror suspects in the US after a foiled terror attack by two Isis-inspired gunmen in Garland, Texas.
The Saleh case remains under investigation and a law enforcement official says more arrests are expected.
Reuse content