The older sister of a 16-year-old girl who was tortured and murdered 50 years ago, has been found alive after being stranded for two weeks in a Californian desert.
Dianna Bedwell, the older sister of American murder victim Sylvia Likens, survived on a tiny amount of food - including a pie and oranges - left in her car. Her husband, Cecil Knutson, died before they were discovered.
Managing to collect rainwater in cups, the 68-year-old retired school bus driver was found near a Boy Scouts camp near Warner Springs.
The couple's 2014 white Hyundai Sonata was obscured by trees and surrounded by brush, making it invisible to helicopters conducting aerial searches.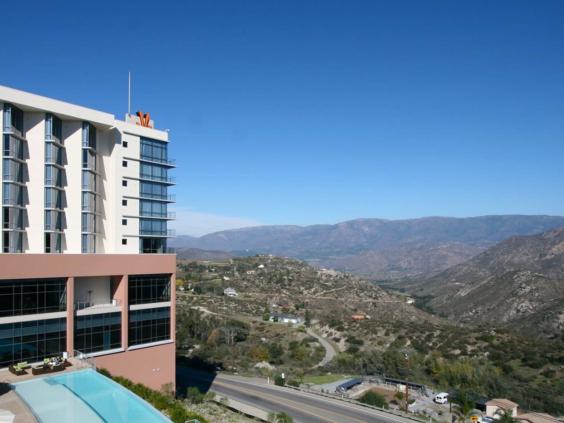 Lieutenant Ken Nelson said: "They were really off the beaten path. We were really surprised that the vehicle they were driving, a sedan, was even able to get out there.
"It was so rural that it took two weeks for even off-roaders to find them."
Fifty years ago, Bedwell's sister Likens, was murdered in Indianapolis. Her death was dubbed "the most terrible crime in Indiana history."
Likens was repeatedly tortured by her caretaker Gertrude Baniszewski, who was found guilty of murder in 1966.
The 2007 movie An American Crime was based off the infamous ordeal.
Bedwell, who was married for Knutson for 25 years, was not able to tell authorities when her husband had died but an autopsy was being arranged, he said.
It is thought the pair attempted to take a shortcut and got lost in the rugged area.
Authorities said the two were planning on going to their son's home in the Palm Springs area for a Mother's Day dinner but they did not show up there or return to their home in Orange County.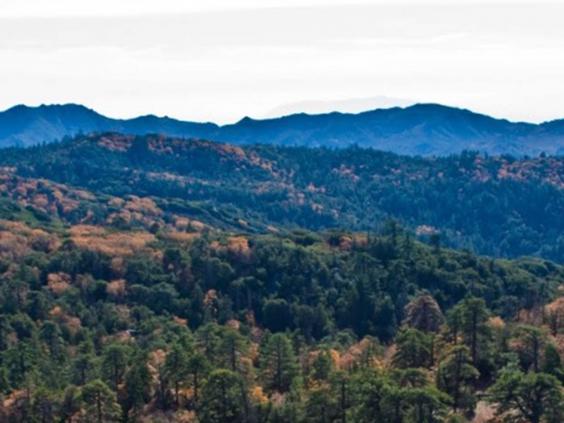 Bedwell's son, Robert Acosta, spoke briefly to his mother's local newspaper when she was found.
"I'm just so concerned with my mom right now," he said. "To be in the middle of nowhere for two weeks is a lot given her age."
Bedwell remained in hospital and had not spoken with authorities beyond an initial 10-minute interview.
The husband and wife, who were diabetic, had last been seen on surveillance footage about 25 miles west of the wilderness camp on May 10. 
The family asked for privacy in a statement posted on a Facebook page established to help with the search.
Reuse content