The son of a convicted senior member of the Genovese mafia family has reportedly been arrested on child porn charges in New York.
Joseph Nigro is said to have been detained by officers investigating a file sharing network, which he is suspected of using to trade, store and maintain sexual images of children under the age of 16.
The US Department of Homeland Security was alerted to the 35-year-old's alleged activities on December 2 and contacted the New York Police Department's Computer Crimes Unit.
Officers are said to have arrived at Nigro's Hollywood Avenue residence in the upscale Throggs Neck area of The Bronx shortly to confiscate his computer. Later analysis of the hard drive reportedly revealed a number of illegal images.
According to the New York Post, Nigro apparently confessed to owning the images and has been charged with promoting and possession of sexual performance of a child.
Joseph Nigro is the son of Arthur Nigro – the one time acting boss of New York's Genovese Crime Family who was jailed for life two years ago for ordering the murder of Adolfo Bruno. Bruno was believed to have been running the Genovese family's interests in the state of Massachusetts.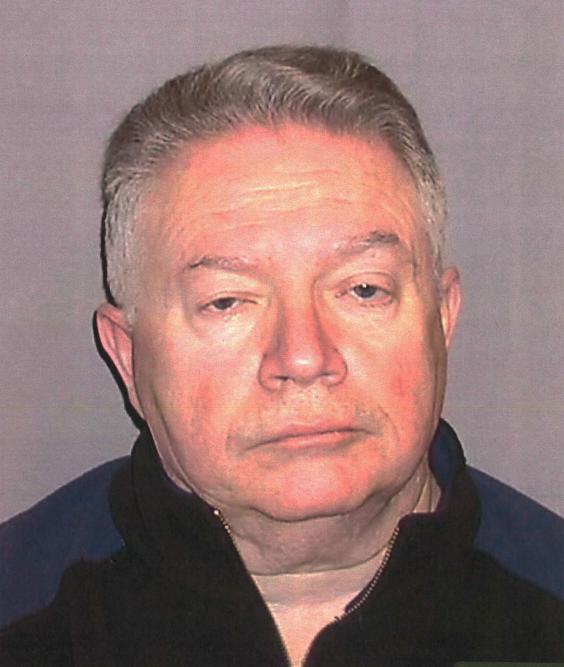 Arthur Nigro was once a member of the mafia family's infamous 116 Street Crew, which has produced several Genovese family bosses and the origins of which can be traced back to Giuseppe "the Clutch Hand" Morello in the late 1800s.
At the time of his imprisonment, the 69-year-old was considered to be one the most important members of the Genovese borgata – the largest, most powerful mafia family in the United States.