The main suspect who killed a college professor on Monday morning is now believed to have killed his girlfriend before the campus shooting in Cleveland, Mississippi.
Dr Shannon Lamb, 45, is the main suspect after a gunman opened fire on-campus at Delta State University killing Dr Ethan Schmidt, 39, in his own office.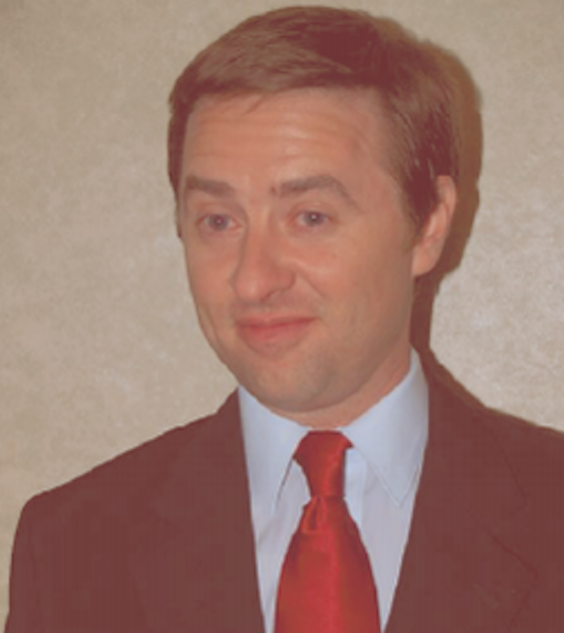 Bolivar County Deputy Coroner Ted Ray would later identify Dr Schmidt as the victim who leaves behind a wife and three children. He was a professor of American history and author of several books. The campus was reported at 10:40am on Monday after shots rang out at Jobe Hall, the university's auditorium.
Dr Don Allan Mitchell, an English professor at DSU, told Mississippi Business Journal that Dr Schmidt specialized in Native American and colonial history and that he was a "gentleman in every sense of the word."
"Dr Ethan Schmidt was a terrific family man, a good friend, a true son of Peabody, Kansas, and his beloved Emporia State University."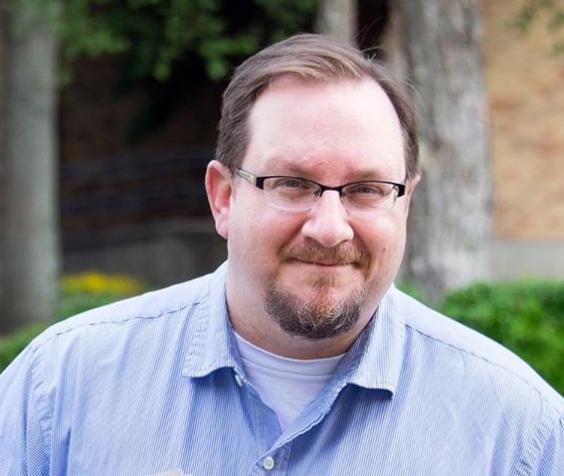 The Cleveland Police Department is assisting Delta State police with the investigation, the Clarion Ledger reported. The college was immediately placed on lockdown. Faculty members and students were later escorted from the area.
Helen Staten, a graphic design student at the university, uploaded Instagram footage as she was locked in the room next to where the shooting took place: "Shooting was in the building right next to the one I was in. Please keep is all in your prayers and well wishes."
The shooter was later identified as Dr Lamb, a social science professor at the university. Gautier police Detective Hoggatt said during a press conference that Dr Lamb called police on Monday morning saying that a shooting happened at a woman's home, nearly 300 miles from the apartment, the Sun Herald reported.
The female victim was later identified as Amy Prentiss, WBLT reported.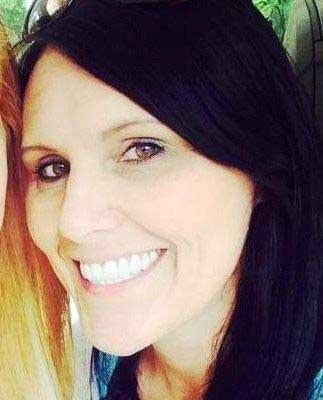 Dr Lamb earned his bachelor's, master's and doctoral degrees at Delta State University, his most recent in 2014.
The Mississippi Highway Patrol reportedly said that the suspect remained at large as of Monday night.