The US Air Force has launched an investigation into a dozen airmen at a nuclear missile base for alleged use of illegal drugs, in some cases possibly including cocaine. 
The drug investigation at FE Warren Air Force Base, located near Cheyenne, Wyoming, is home of the 90th Missile Wing, was announced on Friday by Gen Robin Rand, the four-star commander of Air Force Global Strike Command.
"This is very important to me that we get to the bottom of this," he told the Associated Press. "We have a special trust with our nation, with our public, with the mission that we do in Air Force Global Strike Command."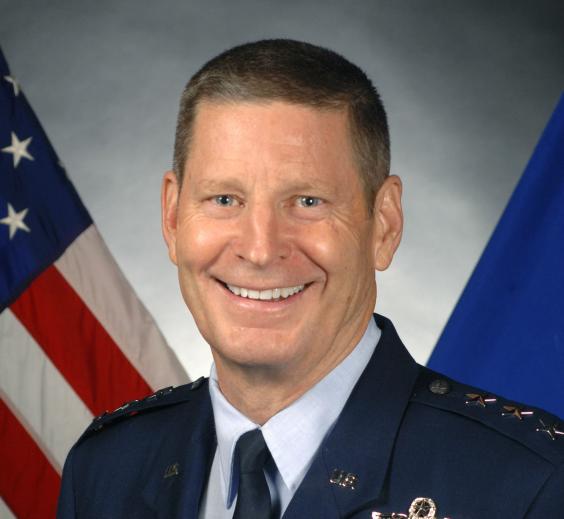 The command is responsible for the entire fleet of Minuteman 3 land-based nuclear missiles; one-third of the Minuteman 3 force is operated by the 90th Missile Wing.
The airmen under investigation are mainly or entirely members of a security force at the 90th Missile Wing, the officials said.
The allegations do not involve officers who control the Minuteman missiles from command centers, officials told the news agency.
Security forces at nuclear missile bases are entrusted to patrol the missile fields and respond to any security emergencies. They are highly trained and given enormous responsibility.
Just last month, Deputy Defence Secretary Robert Work visited FE Warren and observed a demonstration by security forces of the techniques and equipment they would use to recapture a missile silo that had been taken over by intruders.
Reuse content