A New York police officer who shot and killed an unarmed black man in a darkened staircase in a a public housing project, has been found guilty of manslaughter.
Peter Liang, who was just 18 months out of police academy, killed Akai Gurley in the stairwell of a Brooklyn housing project. Police Commissioner claimed that Mr Gurley "just happened" to be in the dark stairwell when the officer fired his gun.
In a statement issued after Liang's conviction on Tuesday, prosectors said that Mr Gurley had been a "total innocent" and that Mr Liang's actions were "reckless".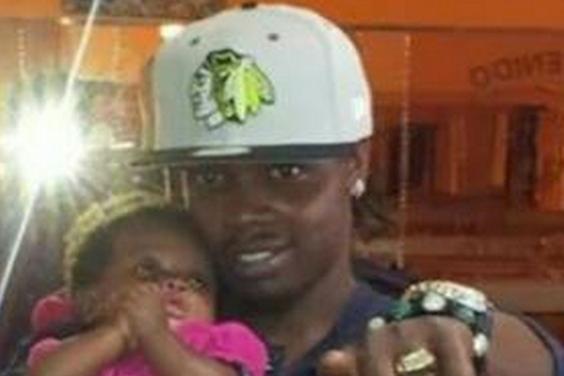 "This defendant ignored official training that he received as a police officer – specifically never to put his finger on the trigger of his gun unless he was ready to shoot and his reckless actions cost Akai Gurley his life – a life that Peter Liang had sworn to protect," said prosector Ken Thompson.
Liang faces a maximum sentence of five to 15 years in prison. His sentencing hearing will take place April 14.
According to trial testimony, Liang and his partner were patrolling the housing complex in East New York, Brooklyn the night of November 20 2014 when Liang fired his revolver oncem into a darkened stairwell. The bullet ricocheted off a wall and struck Mr Gurley in the chest as he entered the stairwell on the floor below.
Prosecutors established that Liang was not under any threat that should have caused him to place his finger on the trigger of his gun and fire it.
Mr Gurley's friend and a neighbour tried to save him by performing CPR. Liang failed to immediately report the shooting, prosecutors said, and "did nothing to help the victim.
The police union said the jury came to the "absolutely wrong decision".
Reuse content