Alabama police say an 18-year-old girl hanged herself in her Homewood City Jail cell on 15 July.
Kindra Darnell Chapman was booked at the Homewood County Jail on a first-degree robbery charge after allegedly stealing another person's cellphone, AL.com reported.
Family members and activists have compared the teen's death to the case of Sandra Bland, a 28-year-old woman found hanged in a Texas jail cell just a day prior. Kathy Brady, the teen's mother told AL.com that she believes police officers have killed her daughter.
Protests have been held across the country for Bland and Chapman. On Tuesday morning, The Homewood Police Department announced that the Jefferson County District Attorney's office would review the teen's death.
"All reports, videos and witness statements have been forwarded to the Jefferson County District Attorney's Office for review. Statements regarding the cause and manner of death will be released through the DA's Office at the conclusion of their review. The members of the Homewood Police Department express our condolences to the family of Miss Chapman."
A family member, who requested to not be identified, told My Fox Alabama that Chapman was a "wonderful person who did not deserve this."
"She was a great person. She loved her sisters, her brother, she loved everybody. She had her whole life ahead of her."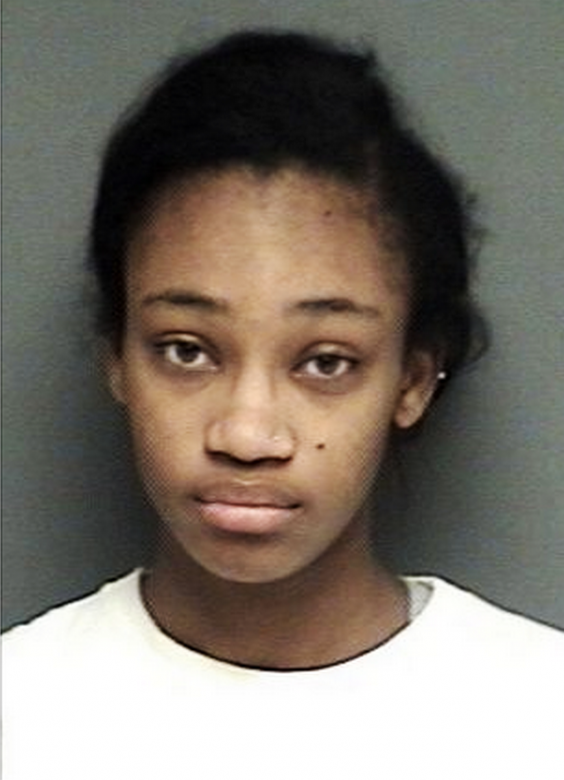 Jefferson County District Attorney Brandon Falls said he reviewed the case and was prepared to release preliminary findings in Chapman's death. He claimed to have statements from officers on duty, video surveillance and witness statements from another inmate.
However, Mr Falls said he would not make the findings public until he contacted the teen's family.
"At this time, I am prepared to issue a preliminary statement concerning the investigation, but my office has been unable to speak with the family of Kindra Chapman or the attorneys who represent the family. I do not feel that it would be appropriate to release any information until I have spoken with the family about the investigation. Attempts have been made to contact the family and the attorneys, and I am awaiting a response from them."
Police claim they last saw her alive at 6:30pm and at 7:50pm, they found her hanged by a bedsheets in her cell. The teen was rushed to Brookwood Medical Center where she was pronounced dead.
A Change.org petition titled "We want immediate full disclosure on the alleged suicide of Kindra Darnell Chapman" demands transparency in the ongoing investigation. Nearly 2,700 signatures supported the petition as of Thursday morning.
A spokesperson from the Jefferson County DA's office told The Independent that the autopsy may take up to four weeks and toxicology report may take six to eight, a usual time frame for the reports in Alabama.
Reuse content