Pope Francis is in the heart of New York City.
After addressing world leaders at the United Nations and praying with victims at the 9/11 memorial, the pope paid a visit to poverty stricken areas in the city.
The pope made his way to East Harlem's Our Lady Queen of Angels elementary school, serving mostly Latino and black children, a prime example of the future of Catholic schools in the states.
The church was previously closed in 2007 due to financial troubles caused by low attendance. In the wake of the scandal of sexual abuse in the Catholic church, the pope seeks to revitalise the strength of his faith with fellow parishioners.
Patty Rodriguez, 51, was told Reuters that she was elated for the pope's visit: "We feel the Archdiocese of New York has been very brash with us, where this pope carries kindness and tenderness."
"He is so unpredictable and because he's for the people, there is even greater hope."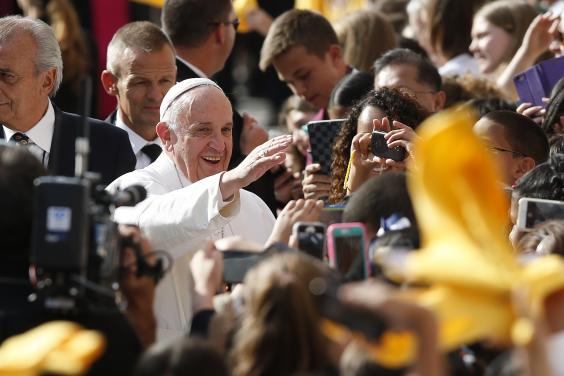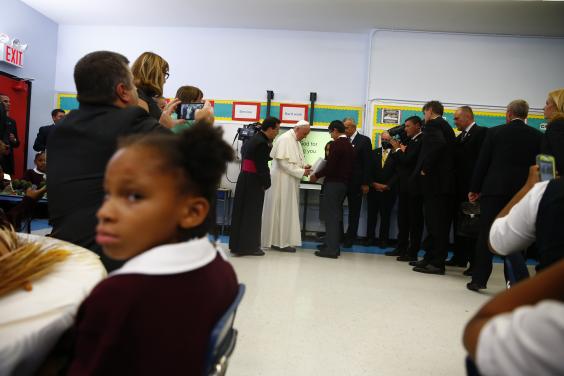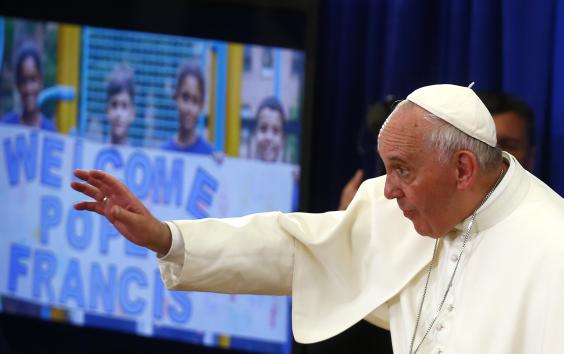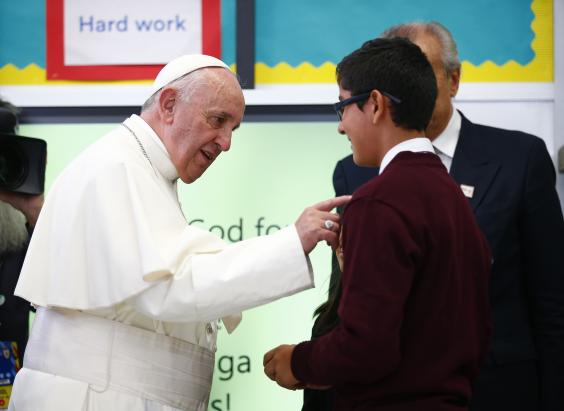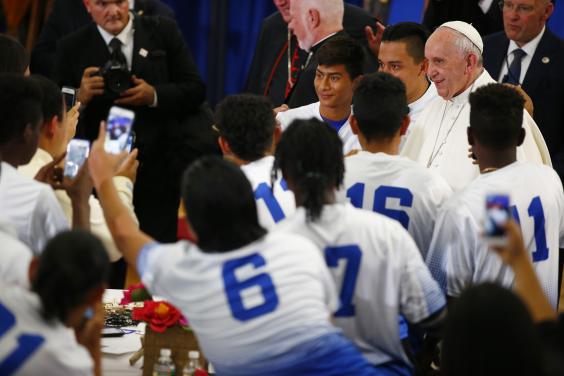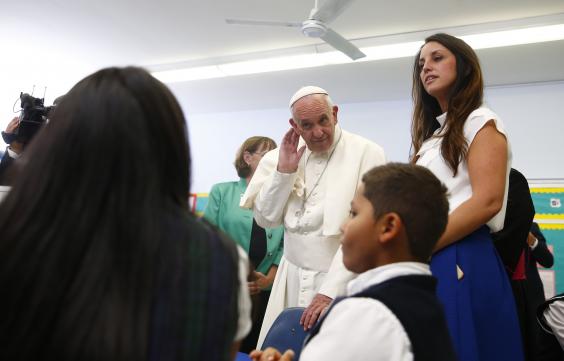 Reuse content