The daughter of the man who was awarded what is considered the most prestigious prize in architecture said her late father was increasingly concerned society was not adequately confronting the looming ecological challenges.
Frei Otto, a German, was named as the winner of the 2015 Pritzker Architecture Prize earlier this year, just days before his death. Last weekend, the international panel of judges in Miami celebrated his work, sitting alongside a tent based on a 1953 design by the architect.
The award was received by Christine Kanstinger, the architect's daughter, who told The Independent her father had been pleased to be acknowledged, after many years. But she said he had been worried that the concerns he tried to voice were not heard.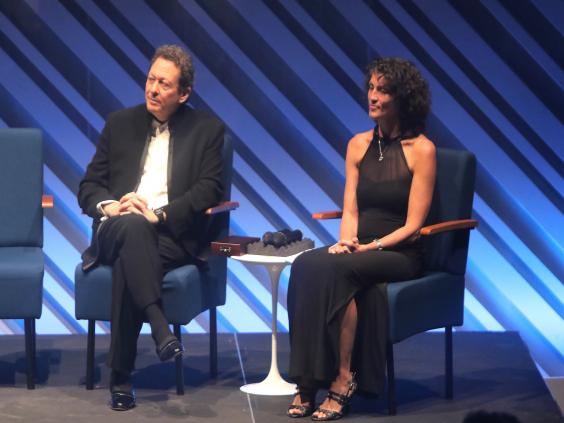 "I think he was quite happy, it was a relief that is thinking would go around the world," she said. "At last, he could get further."
Her father was best known for his use of lightweight materials and energy-saving designs, and a less-is-more belief that the world needed to better protect its environment.
Ms Kanstinger said he was something of an irony that the award was held in Florida, a steamy state where the constant use of air conditioning meant she was "always cold" when she visited.
"We have to do something," she said. "He was always hoping that the world to start about these things and hoped that we are not too late."
Reuse content