Amid all the flap about whether or not Hillary Clinton should have used a private email address for official business when she was Secretary of State, it has emerged there are some US politicians who would never find themselves in such a situation.
Republican Senator Lindsey Graham announced at the weekend that he never sent a single email.
During a discussion about Mrs Clinton's plight on NBC's Meet the Press, Mr Graham, 59, who was a member of the House of Representatives prior to joining the Senate, admitted he was an email virgin.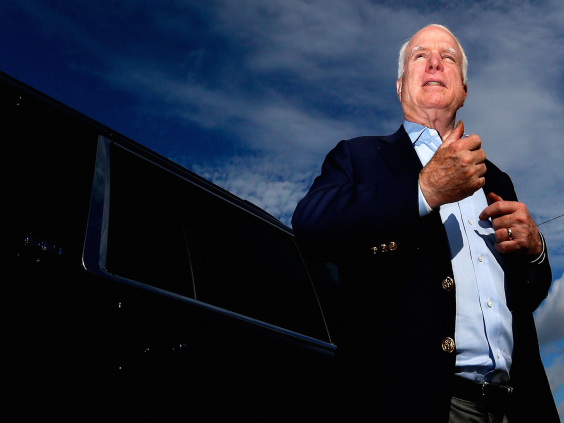 Asked whether he had a private email address, Mr Graham, from South Carolina, replied: "I don't email. No, you can have every email I've ever sent. I've never sent one."
He added: "I don't know what that makes me."
Mrs Clinton has found herself at the centre of mounting controversy since it was revealed she had used a private email address for official business, thereby breaking regulations. There have been suggestions from Republicans that the presumed Democratic presidential candidate had been selective about which of her emails she has released to archive officials.
Mr Graham is not the only politician to admit to avoiding email. Last week, Senator John McCain, who was the Republican Party's presidential candidate in 2008, made a similar statement. He said: "I don't email at all."
Reuse content