A judge has ordered a mistrial in the case of a white former police chief accused of shooting dead an unarmed black man four years ago
After deliberating for 12 hours, a jury considering the murder charge against former Eutawville Police chief Richard Combs said they could not reach a verdict all agreed on. Nine of the 12 jury members thought he was guilty of murder, but three accepted his argument that he had acted in self-defence.
Early on Tuesday morning, South Carolina circuit judge Edgar Dickson declared a mistrial. The prosecution now has the opportunity to bring fresh murder charges against Mr Combs.
"I'm going to take a little time, but we're going forward," prosecutor David Pascoe told the Associated Press.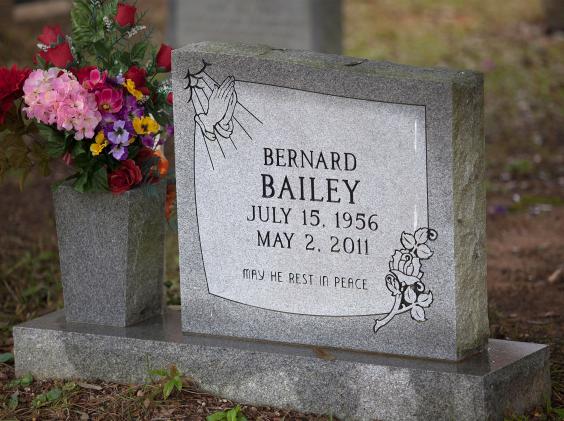 Mr Combs had been was charged after shooting Bernard Bailey three times in May 2011. The shooting happened as Mr Combs was trying to arrest Mr Bailey on an obstruction of justice warrant, that prosecutors argued had been trumped-up.
During the trial, Mr Combs had claimed he only used his weapon after Mr Bailey drove at him and became caught in the door of his vehicle, a Chevrolet Silverado pick-up.
The defence had argued that the shooting had nothing to do with race and reports say that case had not triggered controversy in the way that some cases had, such as last summer's shooting of unarmed black teenager Michael Brown in Ferguson.
During closing arguments, Mr Pascoe said Mr Combs frequently changed his story to match the evidence and was confident he would never be held responsible for killing mr Bailey because he was a police officer.
Mr Bailey's relatives said the incident happened after he had gone to the local authority offices in Eutawville to seek to change the court date assigned his daughter, who had been given a parking ticket. An argument of some sort developed and continued when Mr Bailey got back into his vehicle.
Eutawville suspended Mr Combs after the shooting and dismissed him several months later. The town eventually agreed to pay $400,000 (£265,000) to Mr Bailey's family. 
Reuse content