Wreckage of the plane that crashed while carrying a British holidaymaker has been found off the coast of Mexico, local officials have reported.
Varsha Maisuria, also known as Millie, 42, was on holiday in Puerto Vallarta, a popular holiday resort on Mexico's west coast.
Ms Maisuria, a civil servant from Hendon, was on a tandem skydiving trip aboard a Cessna 180 with SkyDive Vallarta, when the plane went down on 7 May, off the coast of Las Glorias beach in the Bay of Banderas.
Local fire chief and head of civil protection Carlos Gomez today said that the wreckage of the plane has been pinpointed, and is currently around 1,000 metres (3,281 feet) below sea level.
He added that it is still unknown whether the bodies of the missing people are still inside the downed plane.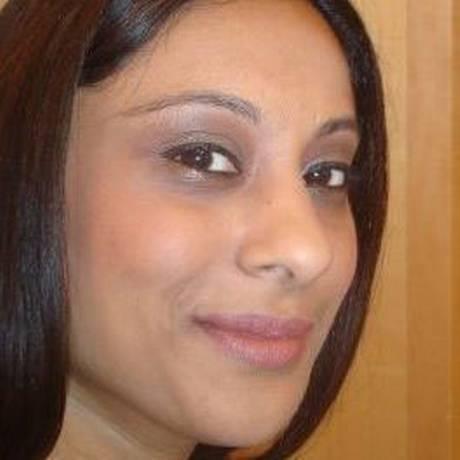 It was previously reported by the Lucie Blackman Trust, which helps find missing people abroad, that Ms Maisuria and another woman, an American citizen, were left dangling from the plane, causing their parachute to open before the plane crashed into the sea.
The Mexican pilot and two American men who were also on the plane are alive, but Ms Maisuria and the other woman, US citizen Robin Nicole Ballachey, are still missing.
A Foreign and Commonwealth Office (FCO) spokesman confirmed that a Briton was reported missing in Mexico on 7 May, and that the FCO are providing assistance to the family.
Speaking to the BBC, Ms Maisuria's family said they are "absolutely distraught" at what happened.
Reuse content