A secret bunker has been discovered deep in the Argentinian jungle that was likely built by the Nazis in case they lost the Second World War, according to reports.
It has long been known that hundreds of officials from the Third Reich fled to South America after 1945 – but the series of "mysterious buildings" in the Parque Teyú Cuare nature reserve suggest a level of pre-planning never before realised.
While archaeologists cannot say for certain that the buildings were designed to be used in the event of defeat for Nazi Germany, according to the Washington Post there is strong evidence to suggest that was the case.
The team led by the University of Buenos Aires' Daniel Schavelzon found Nazi symbols, including a swastika, etched into the walls. They also found several German coins dating from 1938 to 1944, and some porcelain marked "Made in Germany".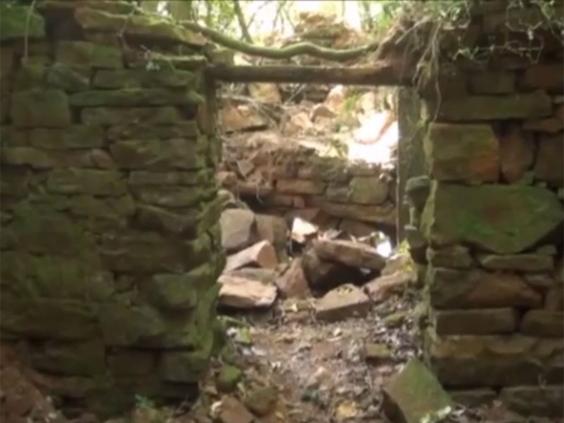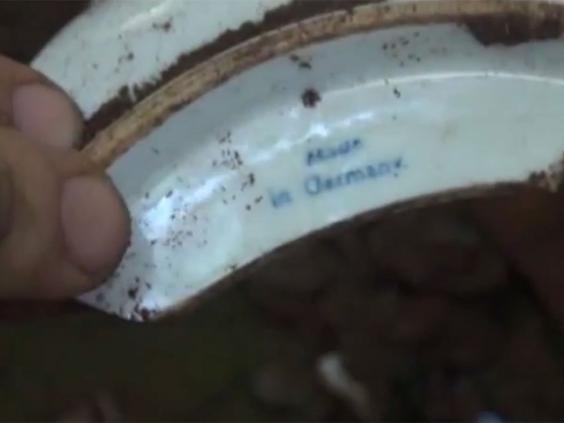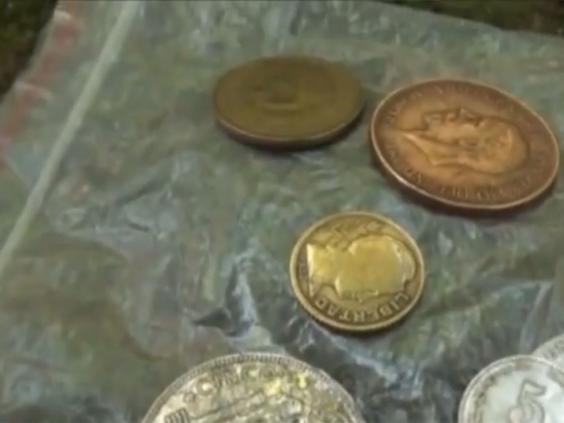 Schavelzon told the Argentinian newspaper Clarin that it was logical to conclude that the three buildings – one for storage, one for housing, one as a lookout – was built as a hideaway for Nazi leaders.
The site itself – less than 10 minutes from the border with Paraguay – has a number of escape points and represented a "protected, dependable place where they could live quietly", he said.
In pictures: Nazi bunkers across Europe
In pictures: Nazi bunkers across Europe
1/7 Nazi bunkers

A bunker is pictured at the Festungsfront Oder-Warthe-Bogen (Fortified Front Oder-Warthe-Bogen) or Ostwall (East Wall) fortification, the former Nazi German defence line near the city of Miedzyrzecz in western Poland

2/7 Nazi bunkers

An entrance to a bunker is visible next to the former Waldhof am Bogensee, the former weekend house of Nazi propaganda minister and close Adolf Hitler associate Joseph Goebbels, at Bogensee Lake, north of Berlin, Germany

3/7 Nazi bunkers

German bunkers at Longues-sur-Mer in France

4/7 Nazi bunkers

Dutch bunker at Loodsmansduin, near Den Hoorn, on the island Texel. The bunker was built in 1938-1939 and was used by the German occupational forces during the WWII

5/7 Nazi bunkers

German bunker at Søndervig in Denmark

6/7 Nazi bunkers

Bunker in Alderney, Channel Islands

7/7 Nazi bunkers

Bunker for submarines built by nazi Germany during the WWII, France
Schavelzon said it was likely the site was one of a number of hideouts built in inaccessible places as part of a "secret project" conceived halfway through the war.
The site seems to have gone unused, the Post reported – in part because Nazis who did flee to Argentina ended up having no reason to hide.
According to the New York Times, the country became a "haven" for officials who escaped Europe. Those like Adolf Eichmann, who was tracked down by the Israeli secret services and hanged, were exceptions rather than the norm.
Reuse content