The Secret Service wants to build a replica White House to help it protect the real one.
Amid an outcry over a series of lapses and incidents of poor behaviour by agents, it has been revealed the agency wants to spend $8m to build a replica at its Maryland training centre to be used to better prepare agents.
According to the New York Times, Joseph Clancy, the agency's director will on Tuesday urge the Appropriations Committee of the House of Representatives to make the money available.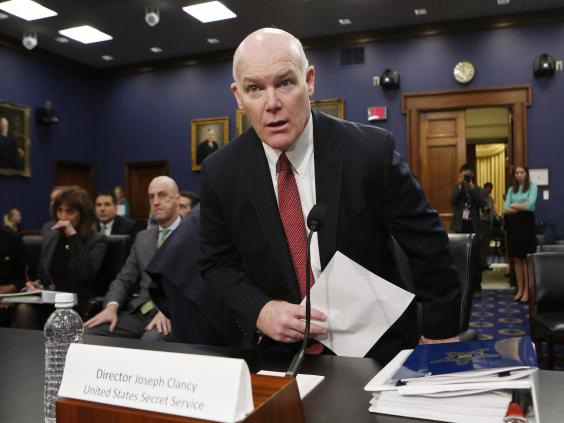 "The Secret Service currently uses a rudimentary, not-to-scale simulation of the north grounds of the White House, using bike barricades to act as the fencing," Mr Clancy will tell the politicians, according to the prepared remarks. "There are no structures, vehicle gates, lighting or other aids to enhance the training simulations."
The agency has been at the centre of controversy following a series of incidents. Most recently, two agents were suspended earlier this month after allegedly drink-driving and interfering with an active invetigation.
On Tuesday morning, Mr Clancy sought to deflect criticism from politicians about the lapses in behaviour of his staff. "I don't understand why it will take time to change the culture," said Congresswoman Nita Lowey.
Reuse content