An incarcerated man who claims innocence over the murder of his ex-girlfriend, as chronicled in the highly-acclaimed Serial podcast, has been granted the right to appeal his conviction.
Now aged 34, Adnan Syed has been in prison since 2000 and has always maintained that he is not guilty of causing the death of Hae Min Lee, who was 18, on 13 January 1999.
He has had two unsuccessful appeal attempts in the past 12 years after he was found guilty and sentenced to life plus 30 years.
The appeal was granted on Friday by The Maryland Court of Special Appeals after key witness Asia McClain wrote a new affidavit claiming that she was talking with Syed in a public library at the time the murder was alleged to have happened, the Baltimore Sun reports.
"It's the first step in a pretty long process, but we're extremely happy," Syed's attorney, C. Justin Brown said yesterday according to the newspaper.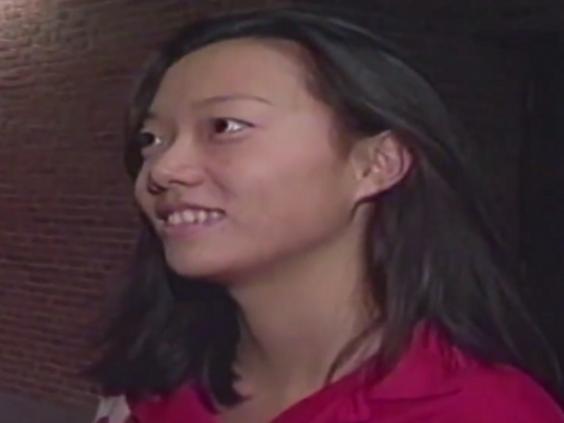 The successful 12-episode podcast from the creators of This American Life gripped listeners all over the globe and sparked discussions of whether Syed actually carried out the crime.
Syed also claims that his defence attorney Cristina Gutierrez provided ineffective counsel and the appeal would seek to convince judges to grant him a new trial based on evidence procured by the podcast research team.
Ms Gutierrez – who died of a heart attack in 2004 – should have called McClain up to the stand as an official witness before a jury found him guilty of first degree murder, robbery, kidnapping and false imprisonment – Syed argued.
The podcast, hosted and produced by journalist and former Baltimore Sun reporter Sarah Koenig, states that McClain was never interviewed by investigators or lawyers.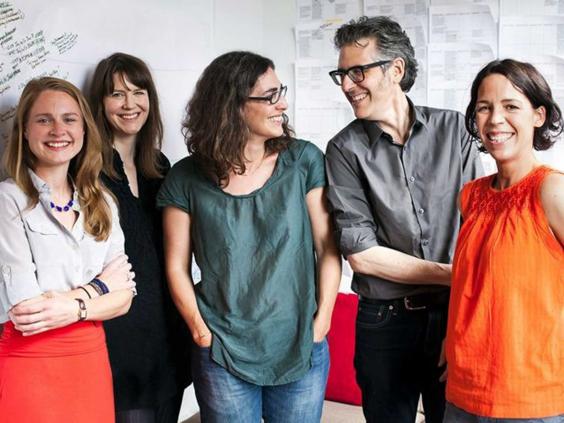 Koenig also presents to listeners phone call audio, evidence from independent investigations, dramatic court room proceedings and interviews with former classmates of Woodlawn High School that individually back up or refute Syed's version of events.
Prosecutor Kevin Ulrick claimed in 2010 that McClain had written previous letters that provided an alibi for Syed under duress by his family – which she denies.
Syed, who was 18-years-old when he was convicted, has until March 16 to file formal briefings with the Court of Special Appeals. The state attorney general's office has until April 16 to respond.
Serial is one of the most popular real-life murder mysteries of the present day as it was downloaded more than 21 million times and the podcast ranked number one on iTunes for at least several weeks.
Series two of Serial will be aired later this year and is set to investigate another story.
Reuse content