Shane Burcaw, a young writer with disabilities, became so exacerbated by strangers asking if his girlfriend is his carer that he decided to write about it in his local paper.
When Pennsylvania's Morning Call published the 22-year-old's inspiring and witty piece, it catapulted the young writer and his girlfriend Anna Reinalda into the public eye, and sparked an important debate around perceptions of disability. 
Burcaw, who studied journalism at Moravian College in Pennsylvania, has Spinal Muscular Atrophy.
The genetic disease weakens the muscles and causes patients to progressively loss their ability to move, as the nerve cells connecting the brain and the spinal cord to the body's muscles deterioratee.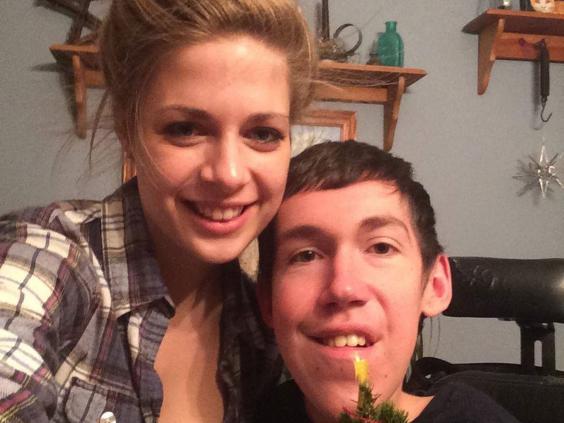 To deal with the effects of the disease, Burcaw needs full-time help and has been using a wheelchair since he was three years old. He openly speaks of how SMA will eventually claim his life.
However, while Burcaw can control his treatment and how he deals with the disease, he can't control how other people view him. 
In the headline grabbing piece entitled Strangers assume by girlfriend is my nurse, Burcaw writes how a fan approached him at a restaurant and asked if Ms Reinalda is his sister.
"On various other occasions my girlfriend has been asked if she was my nurse," writes Burcaw, adding that while the questions isn't "inherently wrong", most people would assume two young people having a meal were dating.
"This, however, does not seem to be the assumption people make when you throw a wheelchair into the picture" Burcaw says.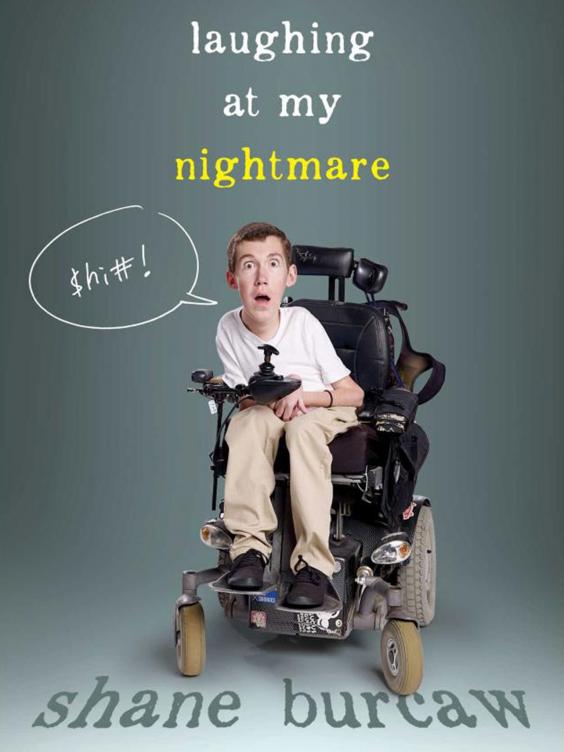 The couple has seized the chance to poke fun at people's ignorance, with Ms Reinalda replying that Burcaw is her dad, while the writer will sometime tell strangers that she pays her to be his friend. 
Burcaw goes on to tackle the misconception that people with disabilities are unable to have "'normal' romantic relationships", although he explains he doesn't believe there is such a thing. In fact, relationships between an able-bodied person and a disabled person can take on new dimensions of trust, he argues.  
He goes on to explain that in middle school he used to believe he was unworthy of romantic affection, and worried that girls would not want to date him, or would only be with him out of pity.
"Once I realized that there are girls out there who are more than happy to "make it work," the fear of being unloved for all eternity drifted away like a funny joke of the past," he concludes.
Reuse content