President Barack Obama will be delivering his sixth State of the Union Address tonight to a Congress that since last November's midterm elections has come under Republican control in both its chambers.  
Yet far from a president in retreat, Mr Obama is expected to go on the offensive defending actions he has already taken on healthcare and immigration reform, touting the country's expanding economic recovery and demanding tax hikes on the richest Americans to help lift the middle class. Here are six things to watch for:
1. Bouncy
Expect President Obama to bask in the latest economic data.  Most indicators are showing significant improvement – GDP growth is up, the jobless rate is down to 5.6 per cent – and consumer confidence is now at its highest level since the start of the Great Recession in 2008.  It is against that background that he will stand at the podium tonight with sharply improved popularity numbers.  An ABC-Washington Post poll this week gave him a 50 per cent approval rating, the highest number since the spring of 2013.
2. But...
He will acknowledge that too many in the American middle class have yet to feel the effects of the recovery.  This is where he will go on the offensive with a plan to raise an extra $320bn over ten years to help fund tax cuts for the middle class and provide two years of free community college for students.  What's not to like?  Watch the Republicans scowl as Mr Obama also explains the tax increases this would need – a jump in the capital gains rate, for instance, for the wealthiest Americans.
"Now that we have fought our way through the crisis, how do we make sure that everybody in this country, how do we make sure that they are sharing in this growing economy?" Mr Obama said in a YouTube video preview of his speech.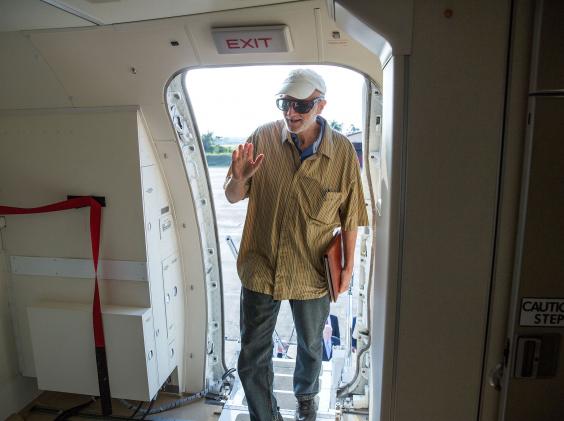 3. Human props
As usual, Mr Obama has invited some special guests to sit with Michelle Obama, the first lady, up in the gallery as props for some of his main themes.  Look for Alan Gross especially.  It was his release after spending years behind bars in Havana that paved the way for December's surprise deal between the United States and Cuba on normalising diplomatic ties and started a limited easing of financial, trade and travel links.  Mr Obama will defend the deal in the face of angry resistance by many Republicans.
And get ready to meet Ana Zamora, whose status as a US resident was protected by one of the president's executive actions to ease the burden on illegal immigrants.  She was brought into the US by her Mexican parents when she was one year old.  All threat of her being deported has now been lifted thanks to Mr Obama who will once again berate Republicans for blocking a comprehensive immigration reform law.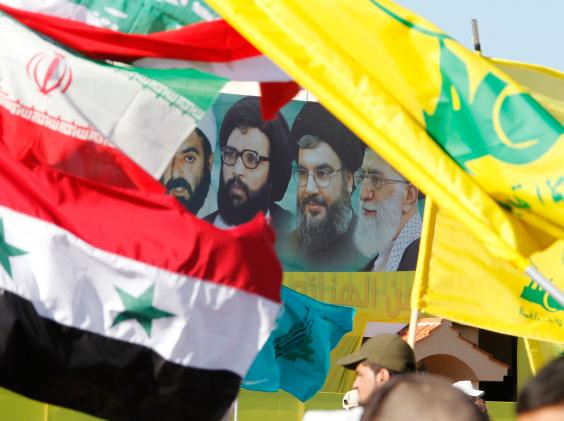 4. Can you see Iran?
Like his predecessors, Mr Obama will probably spend scant time on the rest of the world.  But we can expect that he will use his speech tonight once more to warn Congress against asking for more sanctions on Iran at a time when nuclear talks with five western powers, including Britain and the US, appear to be hanging by a thread.  Even some senior members of his own party disagree with him on this.
5. Just try me
He may or may not articulate this explicitly, but the President has already made clear to the new Republican majorities in both chambers that he will wield his veto pen if they go through with passing some bills he is adamantly opposed to.  Include in those new Iran sanctions, any dilution of his signature healthcare reform law or any repeal of those executive orders for undocumented immigrants.
6. The Middle Class Tour
The speech is one thing but tomorrow morning will see the president get on his big plane and start to sell his pitch on tax cuts for the middle class beyond the Washington beltway.  First stops on Wednesday two states not normally receptive to Democrat presidents, Idaho and Kansas.