The man who "confessed" to fatally shooting a female tourist in San Francisco now claims it was an accident.
Francisco Sanchez, 45, told KGO-TV that he found a gun wrapped inside a shirt while he was sitting on a bench. Mr Sanchez also revealed why he continued to return to the United States after being deported five times.
"So I picked it up and it started to fire on its own," he said. Mr Sanchez maintains that he has poor vision and was under the influence of sleeping pills he'd found in a dumpster.
"Then suddenly I heard that boom boom, three times."
Kathryn Steinle, 32, was fatally shot at Pier 14 after the gun went off. Her father Jim told the San Francisco Chronicle that his daughter had collapsed right in front of him.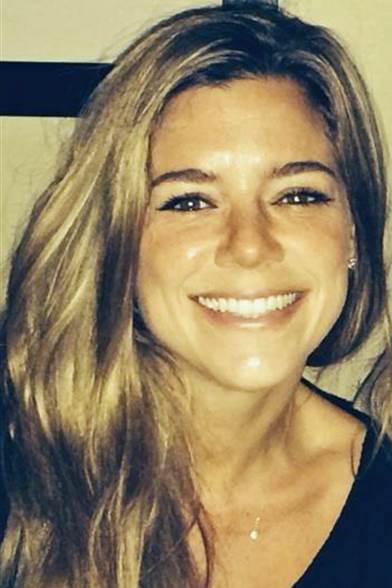 Jim Steinle performed CPR as paramedics arrived but his daughter was pronounced dead at a local hospital.
Mr Sanchez first told police he was shooting at sea lions and that he only returned to the US seeking new jobs in the "restaurant, roofing, landscaping or construction" industries.
"All I want to say is that in the courts, I want them to give me the punishment I deserve and get it over with as soon as possible," he told the local station.
As the story made national attention, outspoken 2016 presidential candidate Donald Trump used the opportunity to bring attention to the immigrantion. Mr Trump has recently come under fire for making racist statements against Mexicans.
My heartfelt condolences to the family of Kathryn Steinle. Very, very sad!

— Donald J. Trump (@realDonaldTrump) July 3, 2015
.@marcorubio what do you say to the family of Kathryn Steinle in CA who was viciously killed b/c we can't secure our border? Stand up for US

— Donald J. Trump (@realDonaldTrump) July 3, 2015
Marco Rubio had not responded to Mr Trump's comments but his Republican party candidates have distanced themselves with the former "Apprentice" star's views — he recently called Mexicans "rapists and "drug dealers."
The only Republican in Mr Trump's corner seemed to be Texas Senator Ted Cruz who told NBC  that "The Washington Cartel" doesn't want to address the issue of illegal immigrations.
Reuse content