A child care centre in Texas is being investigated after staff admitted to taping children to their beds when they wouldn't sleep at nap time.
A staff member took photos of a child duct taped to a sleeping mat at Heart2Heart Montessori Academy, near Fort Worth, and quit shortly after distributing them to parents. The photos show a child wrapped in a blanket with tape across his legs and chest.
A parent with a child at the school, Lorrie Almquist, received a call from the owner of centre, Pam Decker, taking responsibility for the incident and telling her that her child had been taped down, too.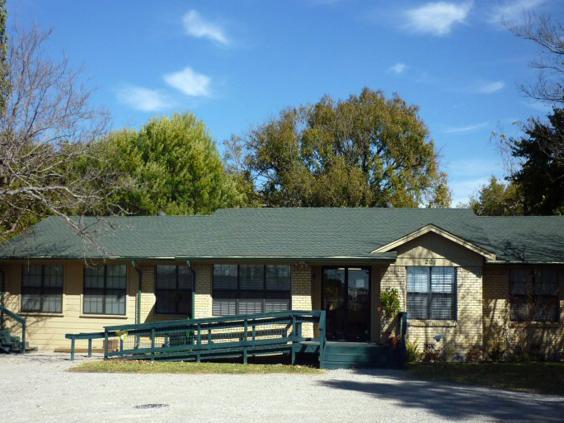 Ashlea Pena, the director of Heart2Heart, told ABCNews that the situation had been "extremely exaggerated by a very upset parent."
She said "the child involved was in no way harmed or caused any distress, in fact within 5 minutes he was sound asleep with his arms tucked under his chin. And woke up smiling."
But she said that Decker was "devastated by a foolish decision she made," and that she had apologised to Almquist.
Pam Decker had been complaining for weeks that Lorrie Almquist's son would not sleep at nap time, she said, and had requested that Almquist by a weighted blanket to keep him down.
Almquist has withdrawn her son from the school, and Texan Child Protective Services are investigating the centre. When their investigations are concluded, police are expected to investigate the centre's owner, Pam Decker.