Texans are bracing themselves for a second onslaught of rain and potentially damaging floods as Tropical Storm Bill approaches the states of Texas, Oklahoma and parts of Arkansas.
The storm is expected to bring nearly nine inches of rainfall to the already saturated area of north Texas over the next five days, with nine inches of rainfall expected across Arkansas and Oklahoma, and more than seven inches in Missouri, according to projections made by the national weather service.
Flash flood warnings have been issued for many areas across Texas, while schools have cancelled classes in the Galveston and southern Houston areas of the state. Emergency management officials in Galveston County have also issued a voluntary evacuation of the Bolivar Peninsula.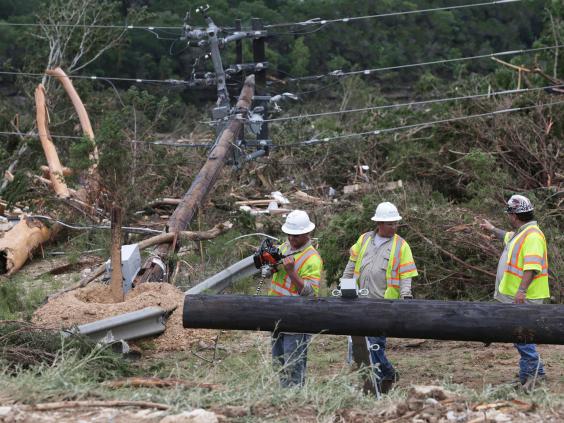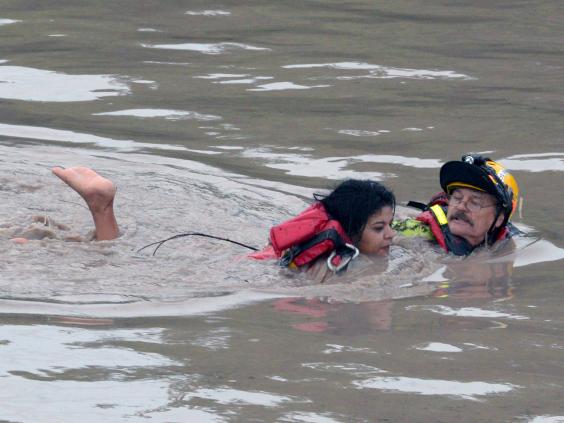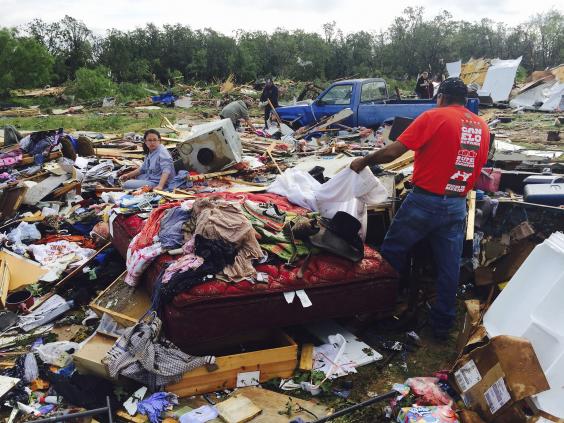 "While high winds and even tornadoes are possible, already wet grounds mean that even a moderate amount of rain will likely cause street flooding," Harris County Emergency Management told CNN. "Bayous and rivers could go out of banks quickly, creating a serious threat to life and property."
Meteorologist Kurt Van Speybroeck at the weather service in Fort Worth, said some parts of East Texas and Oklahoma could receive up to 15 inches of rain.
"If we get that much rain in that time there's probably going to be a resurgence of flooding along these rivers," he said.
More than 30 people were killed in the heavy rainfall and subsequent flooding in Texas last month, which left thousands of homes damaged and around 2,500 vehicles abandoned on the road in the Houston area alone.
The historic rainfall left the soil saturated and the rivers engorged, which has left Texas in a weak position against the fresh threats from Tropical Storm Bill.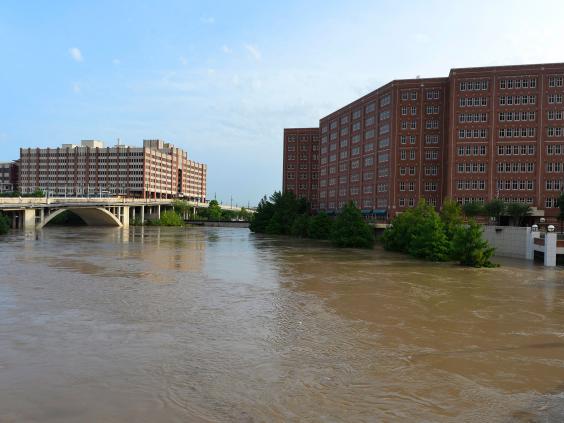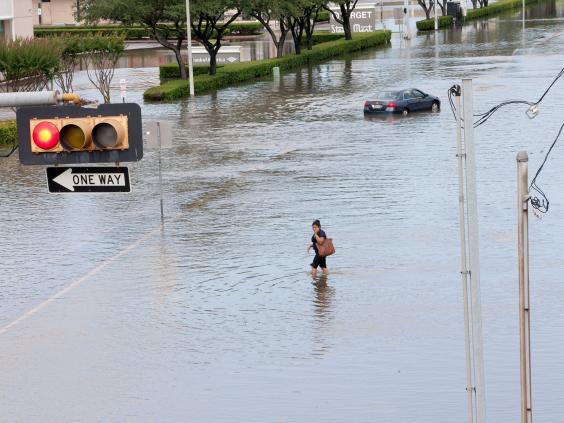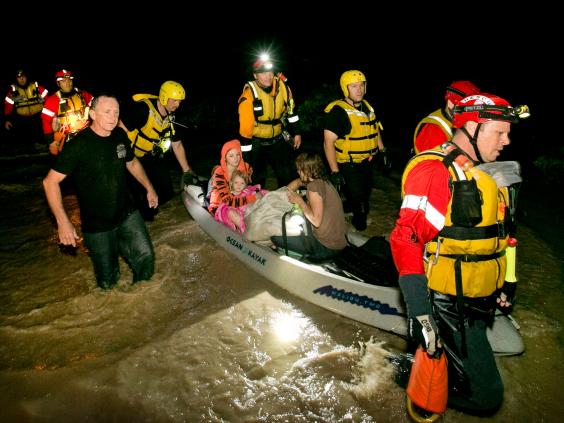 A scientist involved in a Nasa-funded research project says the condition of the saturated soil could even strengthen Tropical Storm Bill as it moves inland from the Gulf of Mexico.
Tropical storms usually gather power from the warm waters of the ocean and then weaken once they move over land. But the research has found some storms can actually strengthen over land by drawing from the evaporation of abundant soil moisture, a phenomenon known as the "brown ocean" effect, according to Marshall Shepherd, director of atmospheric sciences at the University of Georgia.
"All the things a hurricane likes over the ocean is what we have over land right now," said Shepherd, one of the principals who conducted the research.
Additional reporting by AP
Reuse content