The third victim in a shooting attack in Virginia that left two journalists dead has been released from hospital.
Vicki Gardner, executive director of the Smith Mountain Lake Regional Chamber of Commerce, underwent surgery to have a kidney and part of her colon after being shot in the back. She was released almost two weeks after the incident took place.
Ms Gardener was the subject of an interview on the WDBJ-TV morning show in Roanoke on August 26 before she was shot at mid-interview by a former employee of the station who sought revenge for his dismissal in 2013. The first few bullets took the lives of reporter Alison Parker and cameraman Adam Ward.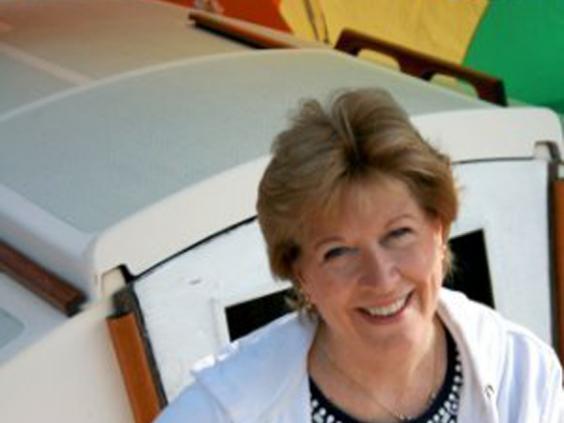 Some 40,000 viewers from the Central Virginia area witnessed the broadcast. The man who carried out the attack, also filmed the shooting on his cell phone.
The shooter, Vester Lee Flanagan, or Bryce Williams, as he was known on television, is described as a disgruntled ex-employee who believed he was wrongfully terminated from the job. He was fired after several complaints from coworkers, and filed a lawsuit against the station that was later dismissed.
Mr Flanagan shot himself to death after a five-hour police chase following the shooting. His alleged motives for the attack were detailed in a 23-page suicide note that news outlets dubbed a "manifesto."
Ms Gardner was treated at Carillon Roanoke Memorial Hospital. Her husband had said in interviews that she did not see the gunman due to the brightness of the camera.
Ms Gardner is a prominent figure who promoted business at Roanoke, the site of the state's second largest freshwater lake. She was described by chamber board chairman Troy Keaton as a "bright, energetic, positive, visionary leader who has given so much to this community".
Reuse content