There's labour involved ferrying back and forth salads of French leeks, pickled Persian cucumbers and stonecrop and morel mushroom vinaigrette.
And making sure someone who is about to pay $310 for a meal feels special, while serving their quail breast, fennel, Marcona almonds, spring onions and star anise-fig jus, requires talent. In a private dining room where those guests may want to feel even more elevated, it is probably even tougher.
The customers at New York's celebrated Per Se restaurant probably assumed that at least some of the 20 per cent extra they were being charged for that privilege, was making its way to the waiting staff.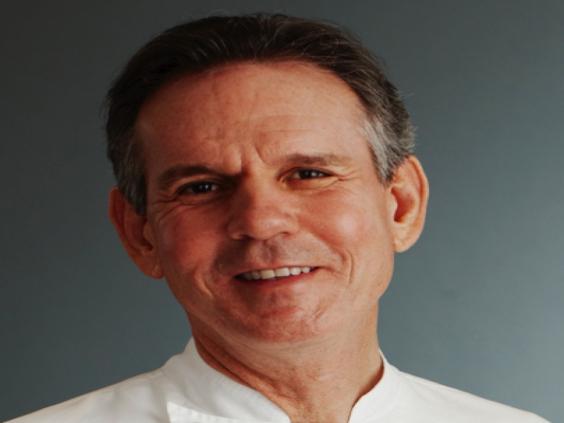 But an investigation by the the New York State's prosecutor's office found the restaurant was misrepresenting the charge as a gratuity intended for staff, and violated state labour law. To resolve the findings, Per Se, owned by the famed Thomas Keller, will pay $500,000 to employees who were hurt by the violations as part of a court settlement.
A report by CNN said up to 70 staff were affected by the agreement.
"Today's agreement ensures that workers at Per Se will not continue to be cheated out of their hard-earned tips -tips that customers intended for them," the prosecutor's office said in a statement issued on Thursday.
"And it reaffirms the right of satisfied restaurant-goers not to be misled about whether a 'service charge' is actually paid to workers as a tip, which the law requires."
Reports said that waiting staff at the restaurant are generally paid well for the industry. The agreement details that staff can take home around $16.60 to $28 an hour, depending on the position.
But the restaurant claims they make even more - up to $116,000 a year, including overtime and gratuities.
The restaurant did not immediately respond to inquiries on Friday. In a statement, it said: "Our employees were never short-changed and no monies intended for employees were withheld."
Reuse content