Three models have been killed in Honduras after they were forced from their car and made to lie on a public motorway before being shot.
Alma Mariela Vargas, 28, from San Marcos de Colón, Madelyn Ramirez Zambrano, 21, and Blanca Velasquez Alejandra Mejia, 20, both from San Pedro Sula, were being driven through the Honduran capital of Tegucigalpa in a blue Toyota SUV when they were attacked on Saturday morning.
The killers reportedly asked for the name of one of the girls, shooting her first, before killing her two companions, a police spokesperson told reporters.
Police found 15 bullet casings the scene on a bridge in the Valle de Angeles area of the capital, in the south of the country.
Conflicting reports indicated that two people – in some reports two men who were travelling with the models and in others a man and a woman – were injured in the shootout and taken to Escuela Hospital for treatment.
Honduran police are conducting a manhunt for the killers, who apparently intercepted the model's car with a black car and motorbike, before boarding the vehicle and forcing them from it.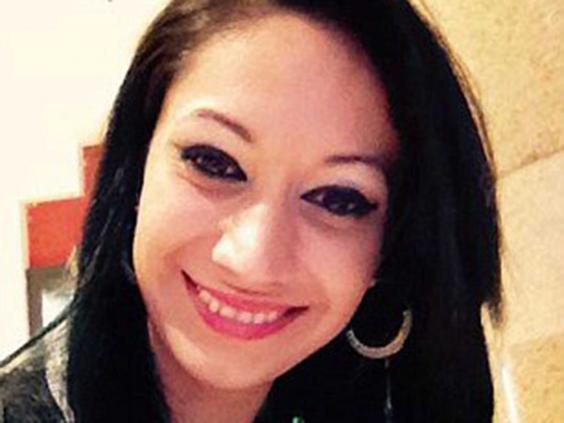 Graphic photographs from the scene show the models were killed outside their car, on the side of what looks to be a concrete motorway bridge. The motive for the violent murders remains unclear.
According to the United Nations Office on Drugs and Crime, Honduras – which as of 2013 had a population of approximately eight million – has the highest rate of intentional homicide in the world.
The youthful population, 50 per cent of whom are under 19 years old, is affected by endemic poverty and chronic unemployment. These factors, alongside a rapid increase in drug trafficking, have contributed to soaring violent crime.
Reuse content