A one-year-old baby was killed yesterday after he was shot in the face with a gun fired by a boy, three, who had found it inside a house, police said.
The victim has been identified as Braylon Robinson, from Cleveland, Ohio. The relationship of the two boys is not yet known and an investigation into the incident is currently taking place.
The tragic loss comes after a two-year-old toddler pulled a gun out of his mother's handbag in Walmart and shot her dead in Idaho last December.
In another high-profile case in September, a nine-year-old girl killed an instructor by firing an Uzi at an Arizona shooting range.
The series of fatalities caused by firearms – which citizens are permitted to possess in the US – have sparked concerns as to how easy it is for American children to get hold of weapons.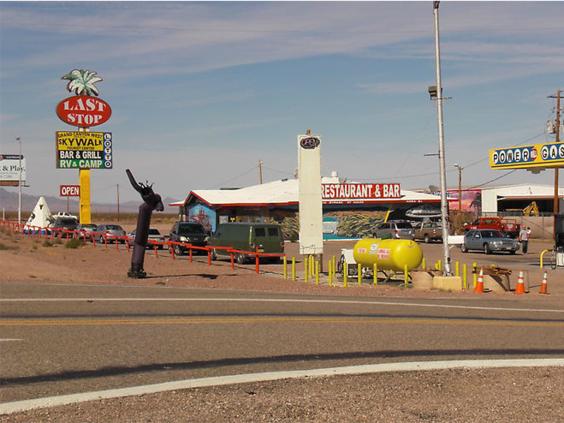 Cleveland Police Chief Calvin Williams told journalists that investigators are trying to determine where the gun that killed Braylon came from.
He said that the force will seek to press charges against the person held responsible for bringing a gun to the house and carelessly leaving it within the reach of a child.
"A three-year-old can't be held accountable for a tragedy like this," Williams added. Braylon was taken to hospital, where he was pronounced dead. There was at least one adult at home when the horrifying event occurred, according to police.
His mother could be heard screaming from the back porch of the house after finding out that her baby died. She has lived there with at least three small children, neighbours said.
"It's a sad day for Cleveland," Williams told reporters. "This fascination that we have with handguns, not just in this city but in this country, has to stop. This is a senseless loss of life."
Reuse content