For many New Yorkers, the protracted building of One World Trade Centre - fraught with dispute and delays - prolonged the agony of the memory of 9/11; the new buildings to replace the destroyed twin towers were not a physical gesture but a symbolic moment of change.
Thus, when the glistening, cavorting tower designed by David Childs and Daniel Libeskind finally rose from the ashes of the worst terrorist attack in American history, the city of skyscrapers could at last marvel at its latest and most important architectural work, standing at 1,776 feet high - the year of the Declaration of Independence.
A time lapse video from Earthcam now shows the long, drawn-out 11-year period that Americans had to wait to see the building finally erected. In just a matter of seconds, over a decade worth of construction is shown.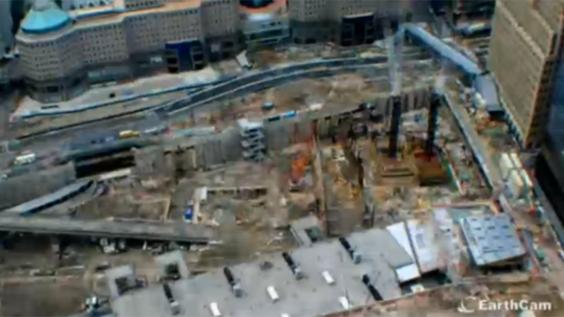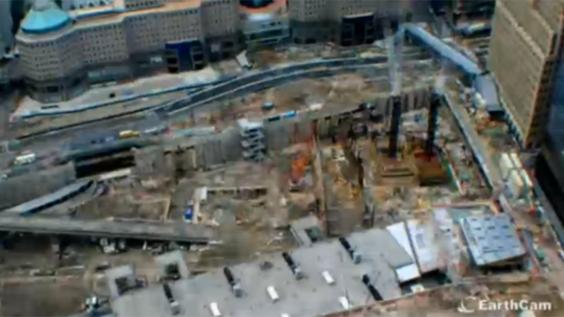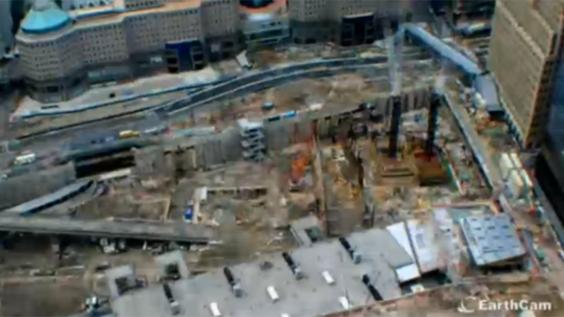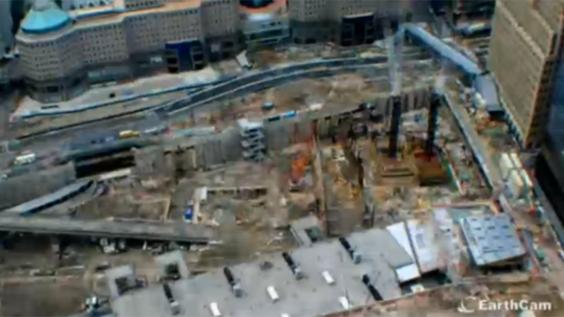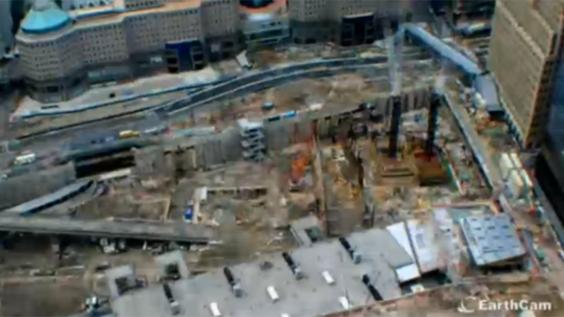 Visitors to One World Trade Centre can travel to the 101st floor in just forty-seven seconds. One World Trade Centre is the tallest building in the Western Hemisphere.
Reuse content