Travellers across the world suffered from chaos this weekend as three volcanoes erupted around the world.
The Colima volcano in Mexico and the Villarrica volcano in Chile both started erupting this weekend and the Mount Raung volcano on Java in Indonesia has been erupting for a week.
The clouds of ash which have blanketed the sky have caused miserable for holiday makers on the neighbouring island of Bali after five airports were forced to shut in peak tourist season.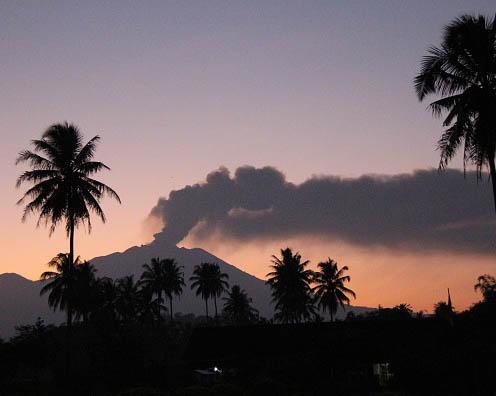 At least 70 villagers have been evacuated from a hamlet called Yerbabuena the base of the Colima mountain in Mexico's western Colima State after the volcano, known as the Volcano of Fire, burst its top, spewing ash and fire.
Authorities have installed a 7.5 mile radius exclusion zone as hot debris from the volcano was spotted as far out as five miles from the mountain.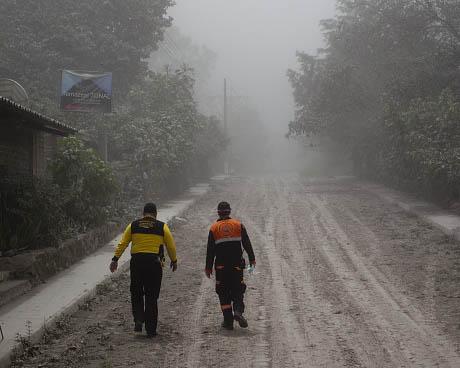 Mexican officials said the volcano's movements were "atypical", with its activity unlike any eruption since its last major one in 1913.
Villarrica, the Chilean volcano which is located in popular tourist resort Pucon, is described by Mail Online as "the most active volcano in South America".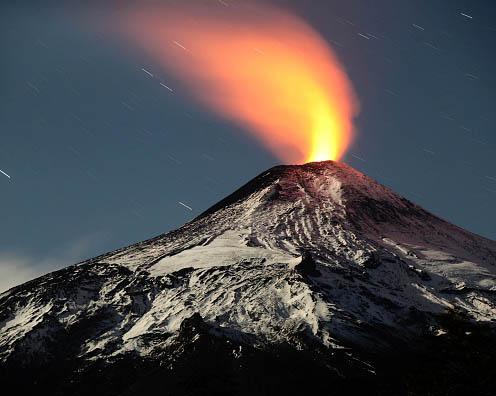 This is its second eruption in two months after it first starting blasting lava and ash into the area in May, shortly after the eruption of another Chilean volcano, the Calbuco.
Additional reporting by agencies
Reuse content