Two airmen, described as the "epitome of a Special Tactics Airman", have been killed in a free-fall training accident at Elgin Air Force Base in Florida, the Air Force Special Operations Command has said.
Tech Sgt. Timothy Officer Jr. and Tech Sgt. Marty Bettelyoun died after sustaining injuries during the parachute training accident on Monday, the Air Force Times reported.
Both men were Special Tactics Airmen, a force of specially-trained air traffic controllers and pararescuemen specialising in rescue operations and military forecasting, and belonged to the 24th Special Operations Wing.
The airmen were injured in the same accident and rushed to local hospitals shortly after, the AFSOC confirmed in a statement.
The cause of the incident in unknown and specific information about the accident will not be available while investigations are taking place, the 24th SOW added, and investigations can take up to a year to complete.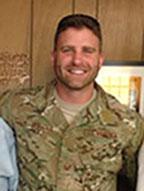 Officer, 32, had been awarded the Bronze star twice for heroic achievement. A Tactical Air Control Party airman with the 720th Operations Support Squadron, he had served in the Air Force for 14 years and had been deployed several times to operations in Iraq and Afghanistan.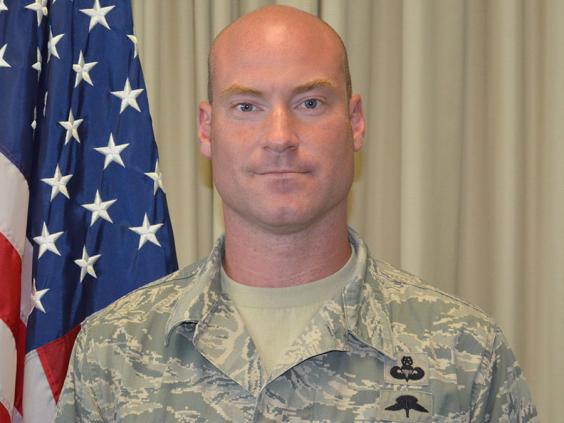 Bettelyoun, 35, was a father of five and also part of the 720th Operations Support Squadron. He too had been involved in several deployments during his 15-year Air Force career.
A post on a crowd funding website from March 2014 featuring Bettelyoun's name and picture said that his wife Jenifer was a "stay-at-home mom to our five children ranging in age from 14 to three", according to NBC news. 
Col. Wolfe Davidson, commander of the 24th SOW, said in a statement: "Tech Sergeants Timothy Officer and Marty Bettelyoun were the epitome of a Special Tactics Airman: professional, dedicated and prepared to give their lives in service to their country."
"Our community has taken a huge loss with their deaths, and they will be sorely missed."
Reuse content