Uber seems here to stay.
The taxi firm that has sparked love and hate in equal degrees now has more cars on the streets on New York City than traditional yellow cabs.
There are 14,088 regular and luxury Uber cars operating in the five boroughs of New York, compared to 13,587 regular cabs, according to statistics from the Taxi and Limousine Commission (TLC).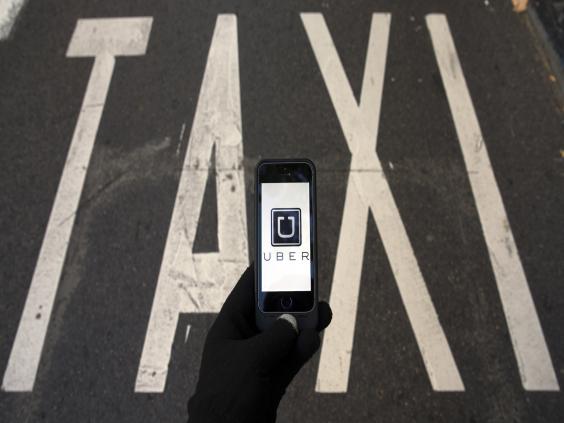 Uber has only been operating in New York since 2011, but has overtaken TLC cabs due to its ease of use and higher pay opportunities for its drivers.
One Uber driver, Joel Abreu, told the New York Post that he earns $85,000 after expenses driving his luxury SUV – more than double the average salary of a yellow cab driver.
Regular cab drivers in New York have to pay huge sums of money for a licence in order to operate in the city. In December the TLC announced the average price of a licence was $840,000 – a figure which has dropped from $1m since Uber set up shop in New York.
San Francisco-based Uber was valued at $41bn last December, after investors pumped $1.2bn into the service.
TLC Commissioner Meera Joshi recently expressed concerns that Uber drivers were contributing to congestion in New York City, and the company does not provide handicap-accessible cars. 
Despite the superior number of Uber cars on the streets, yellow cabs still account for more fares in the city, the TLC data also showed.
A group of computer scientists from University of Cambridge and Belgium's University of Nanmur recently calculated that in most instances, taking a yellow cab in Manhattan is still cheaper than Uber.
The research paper showed that while Uber is generally cheaper over long distances, journeys of short distances within Manhattan are cheaper when using yellow cabs.
Reuse content