Police investigating an alleged university campus gang rape – reports of which sparked outcry across the country –have said they can find no evidence that the incident took place.
Charlottesville police chief Timothy Longo said the investigation into the alleged attacked on the University of Virginia on September 28 2012, which featured in a now notorious article in Rolling Stone magazine, was being suspended, but not closed.
He said it was possible that something "terrible" did happen to the woman featured in the article but that police had been unable to find evidence of it.
"I can't prove that something didn't happen and there may come a point in time in which this survivor, or this complaining party or someone else may come forward with some information that might help us move this investigation further," he said
The 9,000-word article had described the gang rape of a student identified only as "Jackie" at a Phi Kappa Psi fraternity house. The article threatened to damage the reputation of the university as well as the fraternity group
Yet soon after the article, A Rape on Campus, was published last November, discrepancies were found in it and the magazine said it would carry out its own inquiry.
Mr Longo said that officers had met with Jackie but that through her lawyers she had refused to comment. "She did not provide us with a statement," he said.
The magazine commissioned a team led by Steve Coll, dean of the Columbia University Graduate School of Journalism, to examine its report. The magazine's managing editor, Will Dana, has said that report will be published within the next few weeks.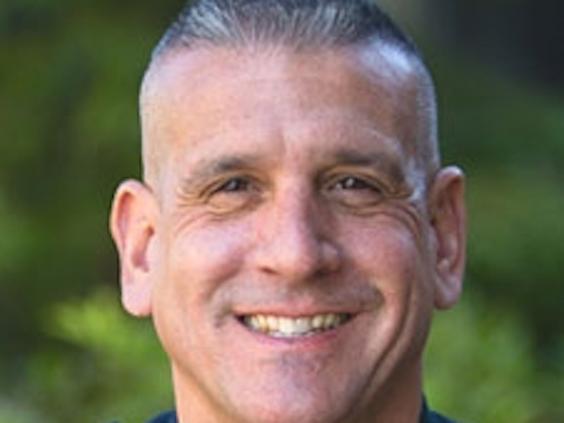 Mr Dana admitted that the magazine had not spoken to the men who allegedly before publishing the story out of respect for Jackie.
"We were trying to be sensitive to the unfair shame and humiliation many women feel after a sexual assault and now regret the decision to not contact the alleged assaulters to get their account," he wrote on the magazine's website. "We are taking this seriously and apologise to anyone who was affected by the story."
Activists had said they fear the negative publicly surrounding the story and the inquiry could have the impact of making people who were the victim of sexual assaults less likely to come forward and report them.
Reuse content