Uruguay, the only country in South America to accept released prisoners from Guantanamo Bay, has said it will not take any more amid increasing controversy about the presence of six Arab men struggling to adapt to life there.
Former President Jose Mujica announced in December that he would give refuge to the six men, released by the US, even though opinion polls showed most people opposed the move.
He said the men - four Syrians, a Palestinian and a Tunisian who spent more than a decade at the US military prison without ever being charged – had been the victims of "an atrocious kidnapping at Guantanamo".
Yet, President Tabare Vazquez, who succeeded Mr Mujica after he left office on March 1, has voiced reservations about the controversial decision. This week, Foreign Minister Rodolfo Nin Novoa told reporters: "No more Guantanamo prisoners are going to come. That's final."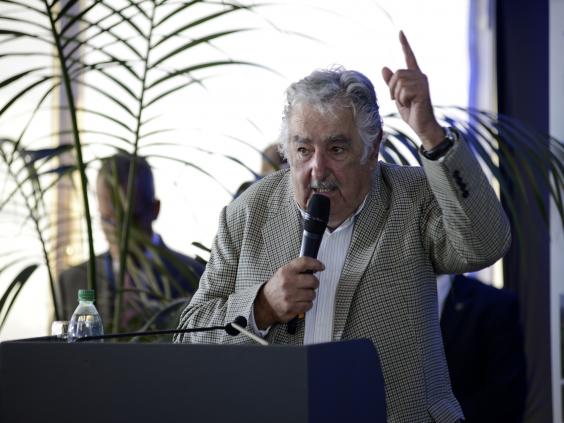 The announcement will be a blow to Barack Obama, whose administration has failed to persuade Congress to allow any former prisoners to be resettled in the US. El Salvador, which took two former inmates, is the only other country in southern and central America to have agreed to Washington's request.
The resettlement of the men has been weighed down with problems almost since they arrived there.
Earlier this month the Associated Press reported that the six men were struggled with their new lives. There had been controversy after the men failed to up jobs they were given. They were also struggling to learn Spanish.
Uruguay: No permitirán más presos desde la cárcel de Guantánamo: Canciller Rodolfo Nin Novoa aseguró que... http://t.co/cTEf05F0QH #news

— Puesto de Periódicos (@Newsstand_) March 24, 2015
"In Guantanamo, we only thought about leaving," Tunisian Adel bin Muhammad El Ouerghi, 50, told the AP. "Here we have to think about food, clothes, all kinds of things."
Another man Abu Wa'el Dhiab, from Syria, reportedly threatened to launch a hunger strike and has called for a meeting with Mr Novoa, the foreign minister, to "talk about everything here".
Announcing the decision to suspend the programme to take more prisoners, Mr Novoa blamed "cultural and infrastructure shortcomings".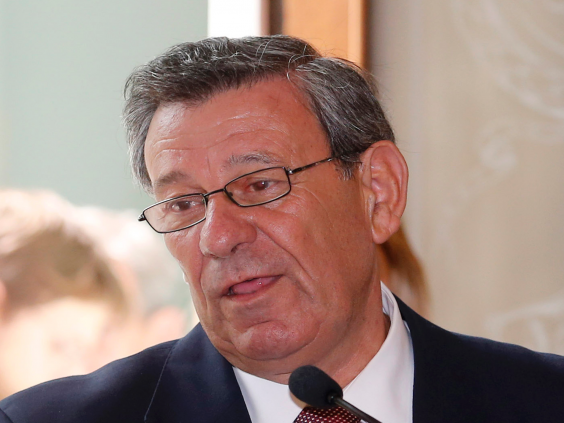 Mr Obama announced in 2009 that he wanted to close the prison camp established on a US military base located on Cuba i the aftermath of the September 11 attacks and the US-led invasion of Afghanistan, but has been prevented from doing so by opposition in Congress.
Reports say another 55 detainees have been cleared for release, and it is not clear what will happen to the 67 detainees still facing indefinite detention.
Reuse content